Surely you have that favorite piece of clothes which fits you perfectly, you feel natural in it, and you ware it with pride. Belgrade has its season, a best-suited dress of Belgrade is winter.
Belgrade, or Beograd, how we locals call it, got the name from two Serbian words Beo – white, and Grad which means City. Winter is a time of the year when Belgrade (Beograd) live up to promise given by its name.
Snow covers all roofs and trees, new year decoration illuminates the sky of the long winter nights, and the air fills with the smell of cinnamon and mulled wine while fine tunes of Christmas markets are echoing around you. During your stroll through the streets of Belgrade the snow creaks under your feet, happy people expecting holiday season share their joy, inviting you with their smiles to explore the city.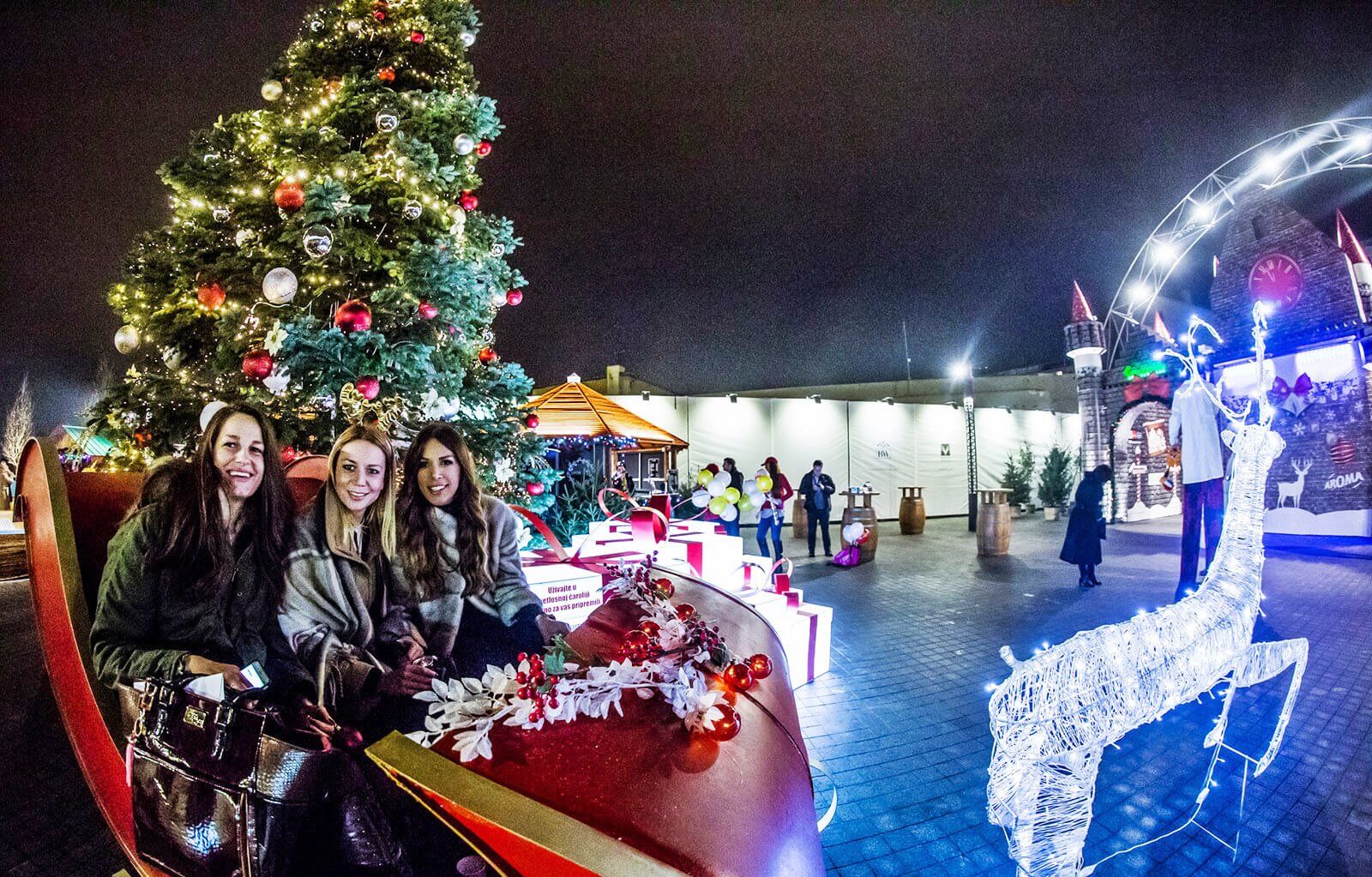 After a busy day exploring, it is time to indulge your senses with Serbian cuisine and its winter specialties. Starting with Gibanica homemade Ajvar, cheese and smoked ham, with a glass of mulled Rakija – also known as Shumadian tee just to warm you up for the main course and Sarma as a winter delicacy.
Air filled with magic and expectation, colorful mornings at Belgrade open markets, and sungazing afternoons at Kalemegdan fortress. Bustling city shrouded in white, the symphony of taste sound and light. Belgrade is waiting for you with arms wide open, impatient to share its winter.