Have fun, and at the same time learn more about Serbia culture, from the first hand.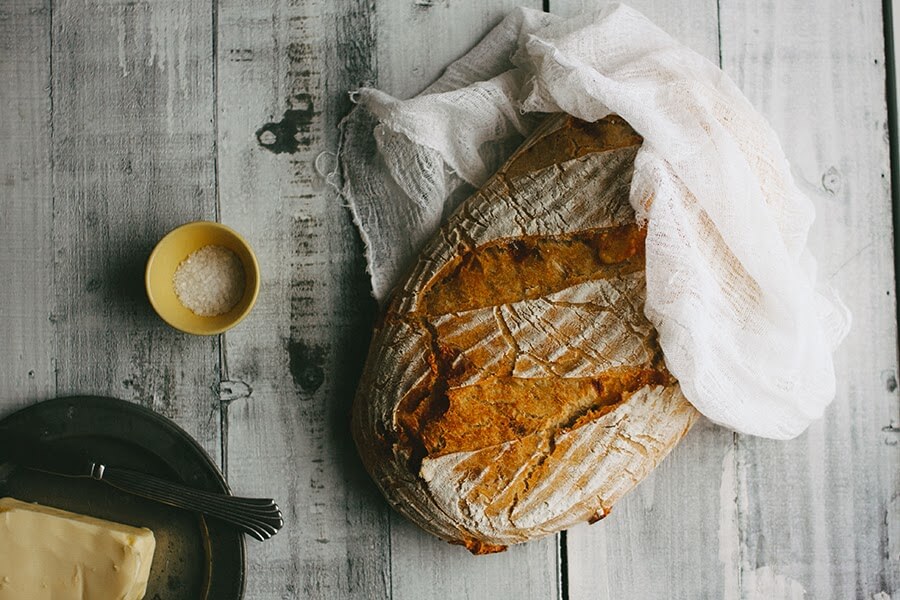 LIVE A DAY IN ONE OF UNIQUE SERBIAN FARMSTEADS where food is made according to our grandmothers' recipes. It offers not only excellent cuisine but at the same time atmosphere of good old days with lots of farm games and animals. See and learn original recipes of Serbian most famous traditional gourmet specialties.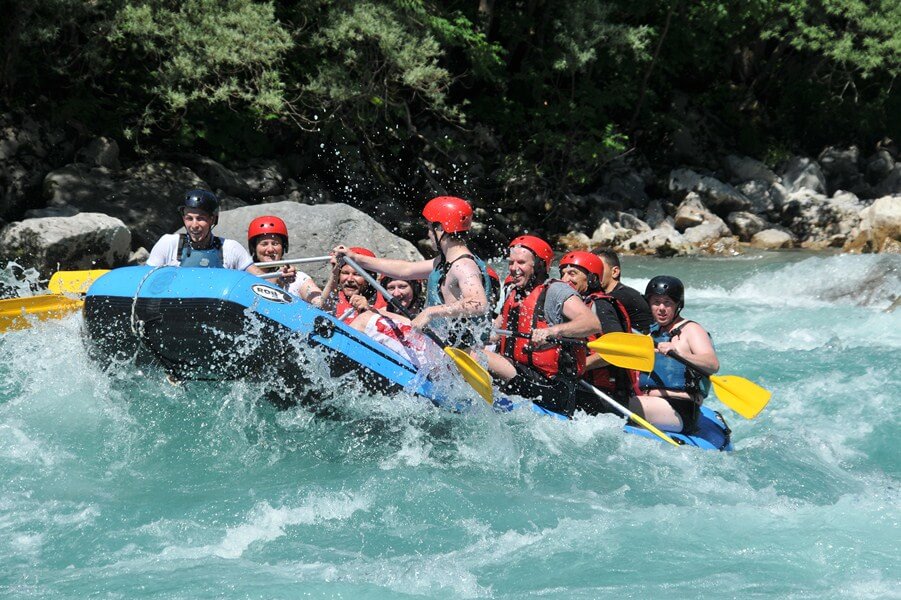 CANYONING IS A FUN JOURNEY in canyons using a variety of techniques that may include walking, scrambling, climbing, jumping, abseiling, and swimming. Try this amazing activity in the ideal setting of Serbian rivers.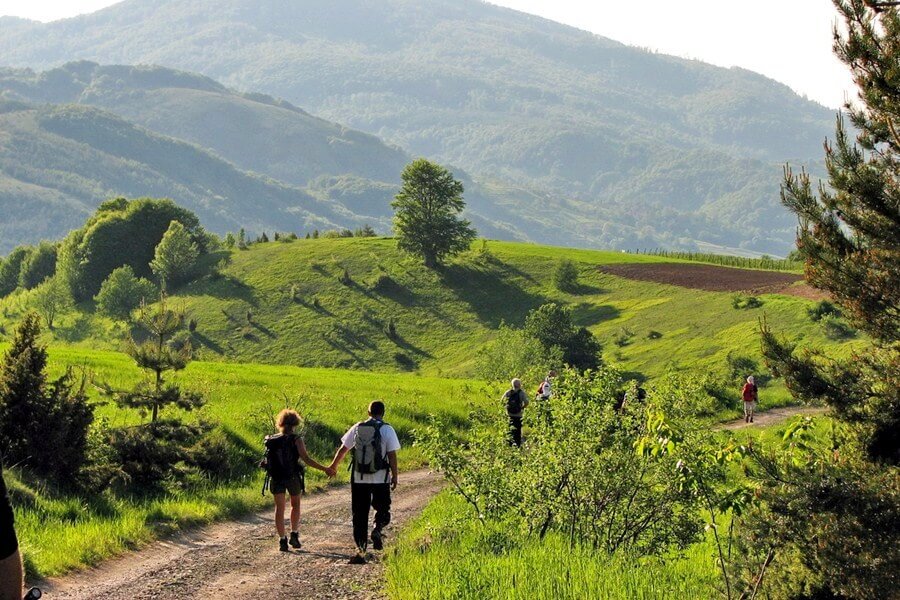 NO EXPERIENCE NECESSARY – just bring the good spirit. You will be surprised how walks in astounding ambience of Serbia's wilderness can be fun, fulfilling and bonding for you and your team.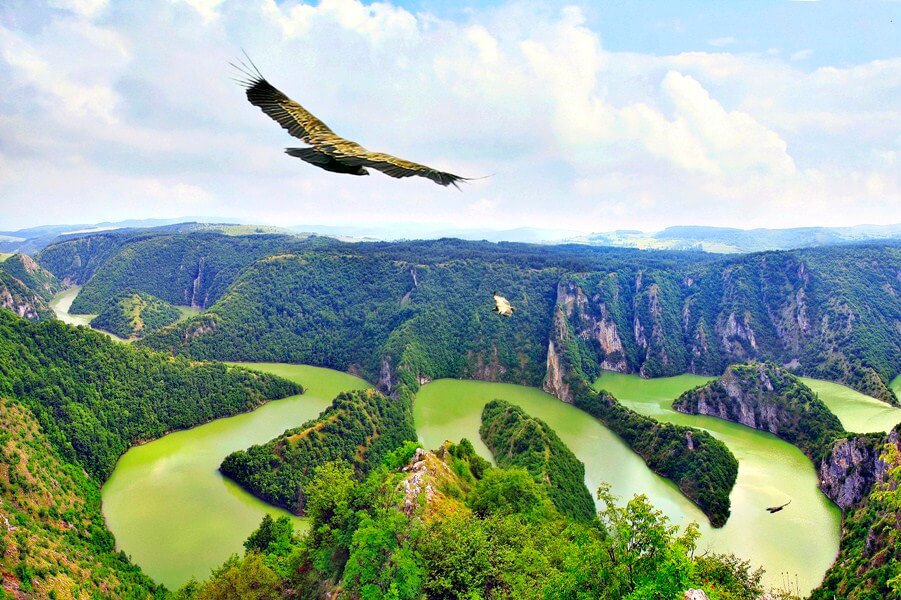 SEE THE FAMOUS SERBIAN OLYMPICS MASCOT, in live! If you like beautiful scenery, try this hobby – bird watching and try it here at meanders of Uvac River that hides plentiful of river caves and holes, yours to discover.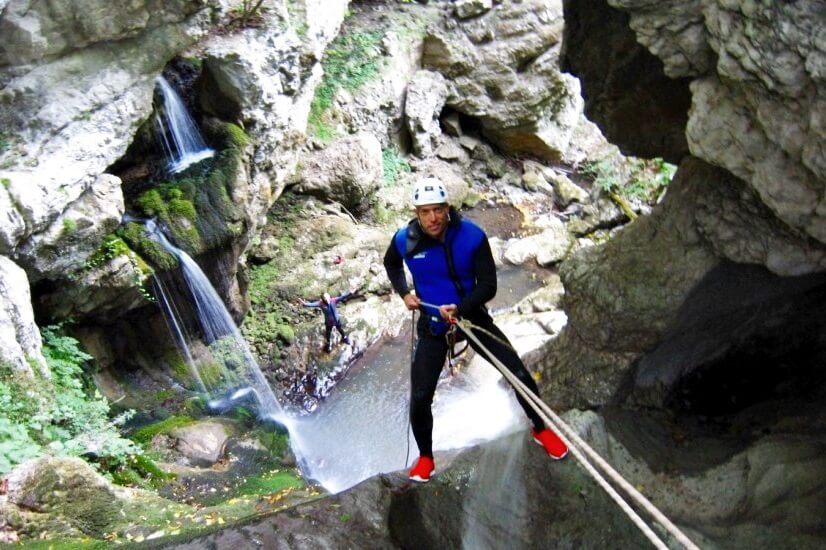 IF YOU ARE A REAL ADVENTURER, then you must take yourself underground, and explore beautiful caves and pits Serbia has to offer. Professional instructors will be there to watch your back so you don't have to worry; you just need to wish to discover the depths.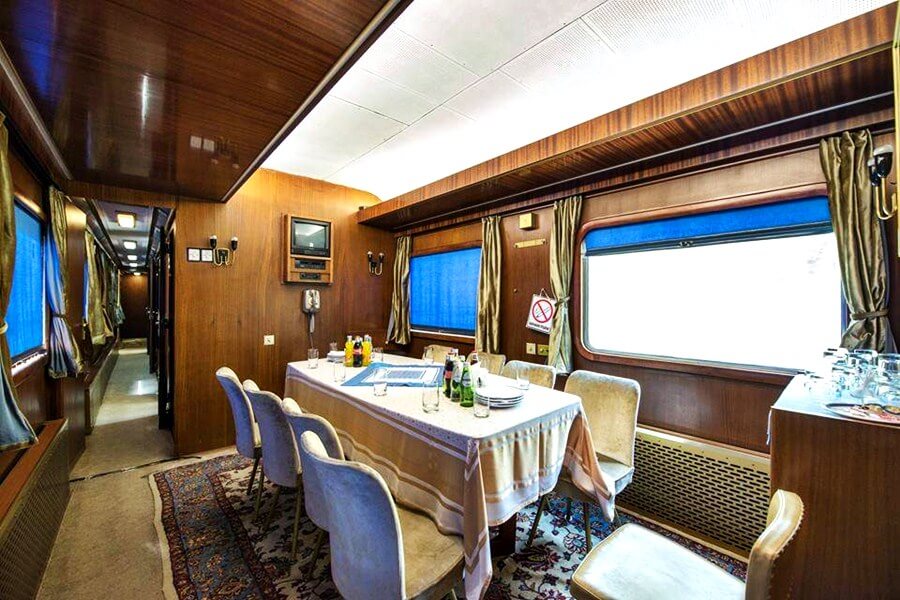 SPECIAL TRAIN used to cater to the needs of Josip Broz Tito, President of former Yugoslavia. You will have a unique treatment on the Blue Train, with authentic ambiance, food, music and entertainers, exactly the same as it used to be for him.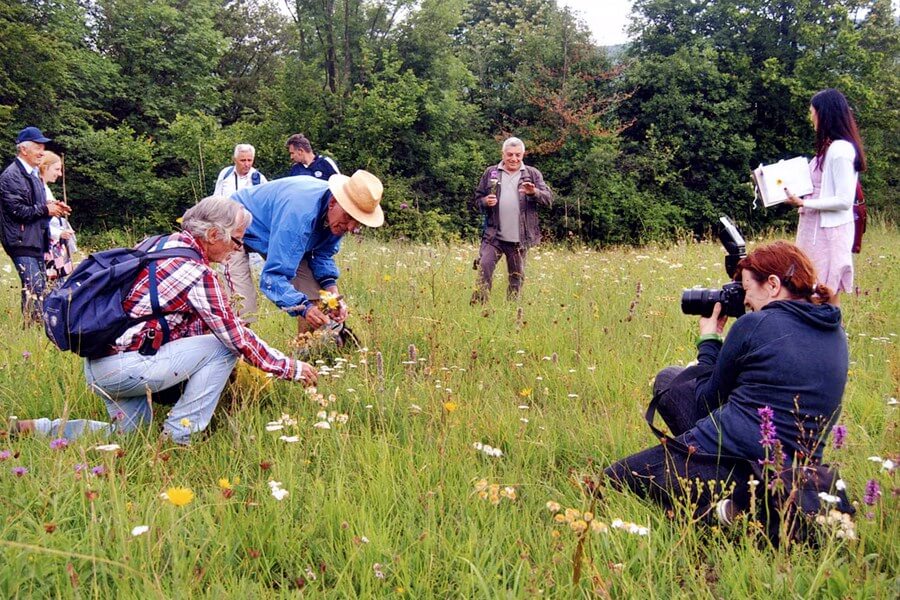 DID YOU KNOW THAT SERBIA IS RICH with medical herbs? Try to learn which are the best to pick, find out how you can use these natural gems that are all around you and apply this very useful knowledge everywhere you go to.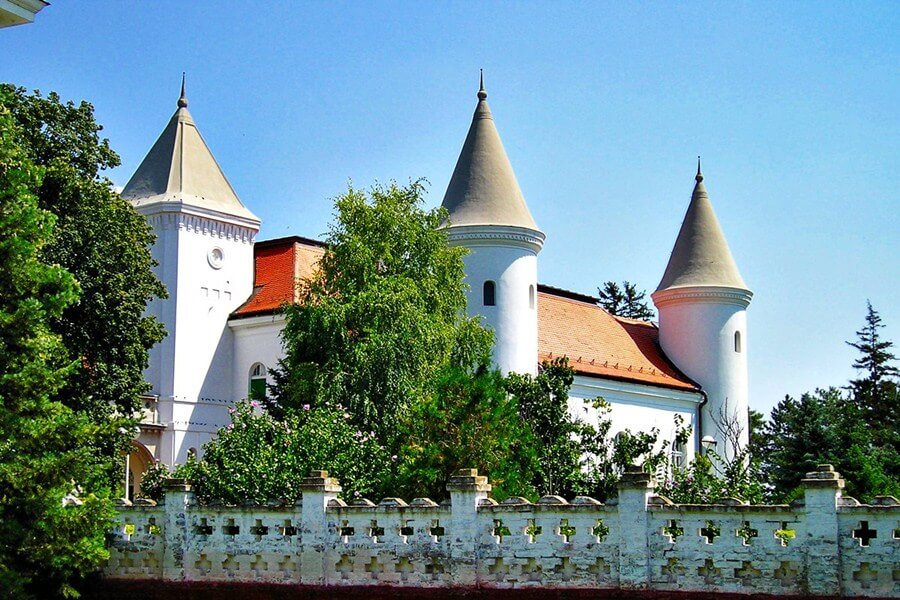 ENJOY HUNTING and then have a superb dinner at the ball in true aristocratic style in one of Vojvodina's romantic castles. Live in a fairytale for a day.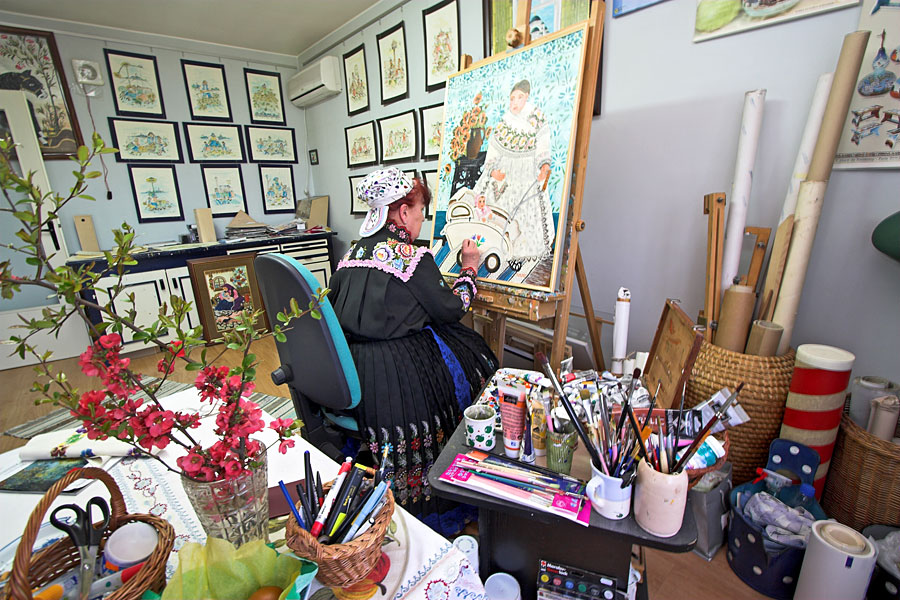 MAKE A TRIP to one of the world's most famous centres of naïve art, visit the gallery and meet well-known artists. Do you like the art? Why don't you try being an artist yourself, and learn how to paint.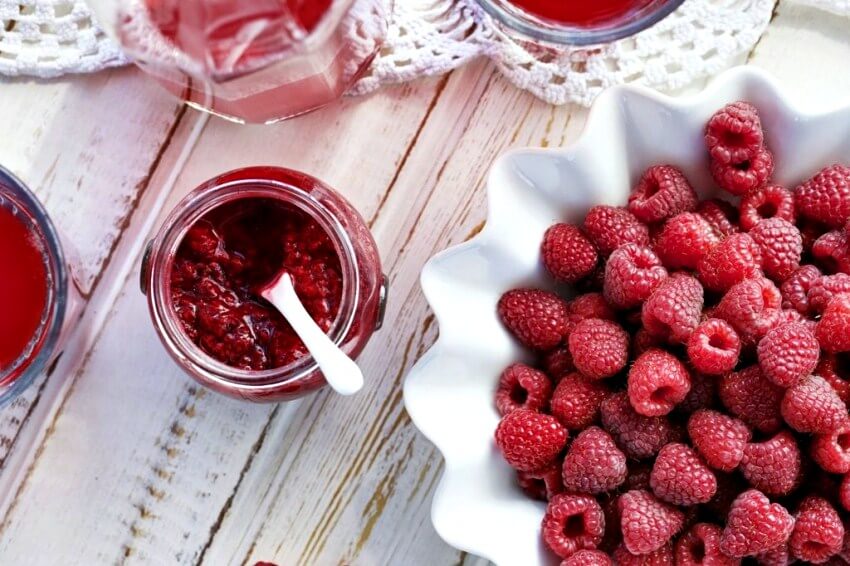 STEP ON THE LAYER OF RASPBERRIES and squeeze it until it's soft and juicy. The Spa lady clothed in the Serbian National Costume will make you a Raspberry spa treatment, while you are sipping your raspberry brandy.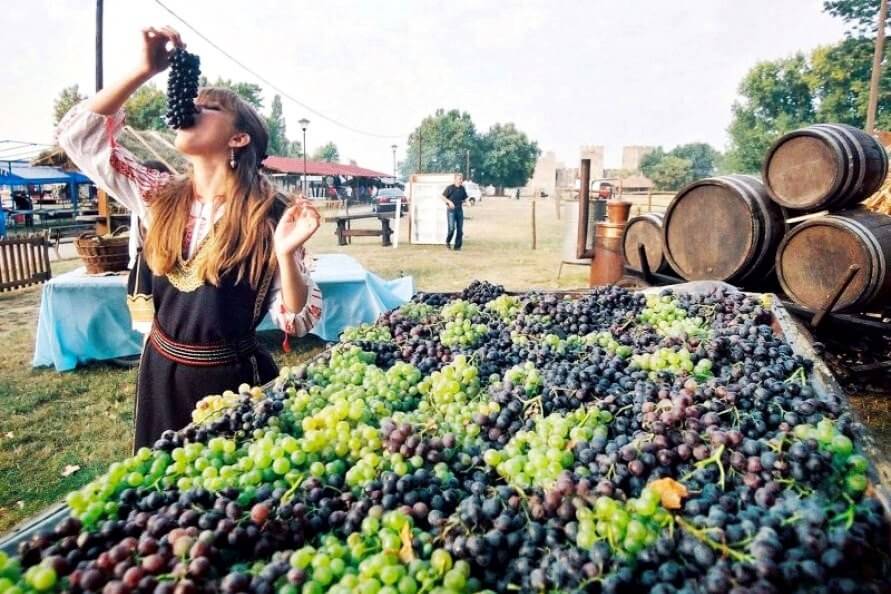 PICK AND COLLECT THE GRAPE, squeeze it and make your own wine with your company logo on and your personal touch in it. At the same time, taste some older wine from exclusive family-owned wine cellars in Serbia, known for their long tradition.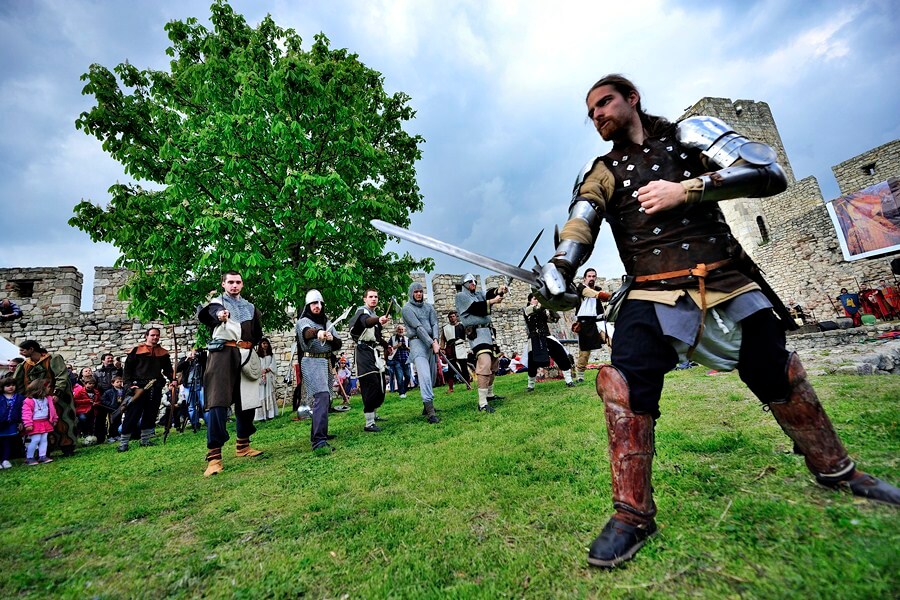 WHILE HAVING SPECIAL DINNER on the plateau of the Kalemegdan Fortress, you will have a chance to feel the atmosphere of medieval times. Knight games, special visual animation and sound effects will take you 600 years back in the past.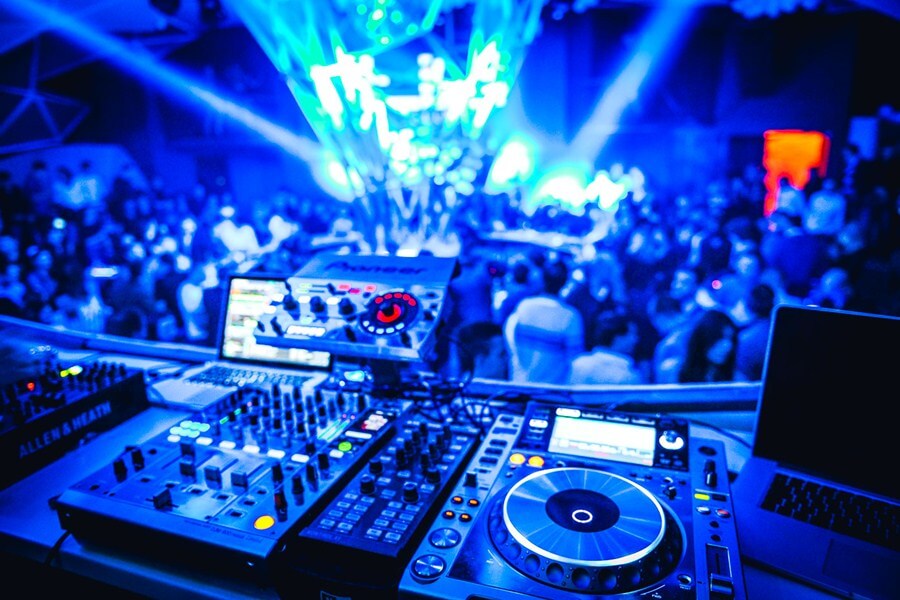 "EUROPEAN CAPITAL OF COOL" – The Mecca of Night Life! Belgrade never sleeps, every day in a week, all night long – Belgrade is always awake and ready to party. Visit different clubs, Serbian kafana and underground clubs, don't miss the famous river raft clubs.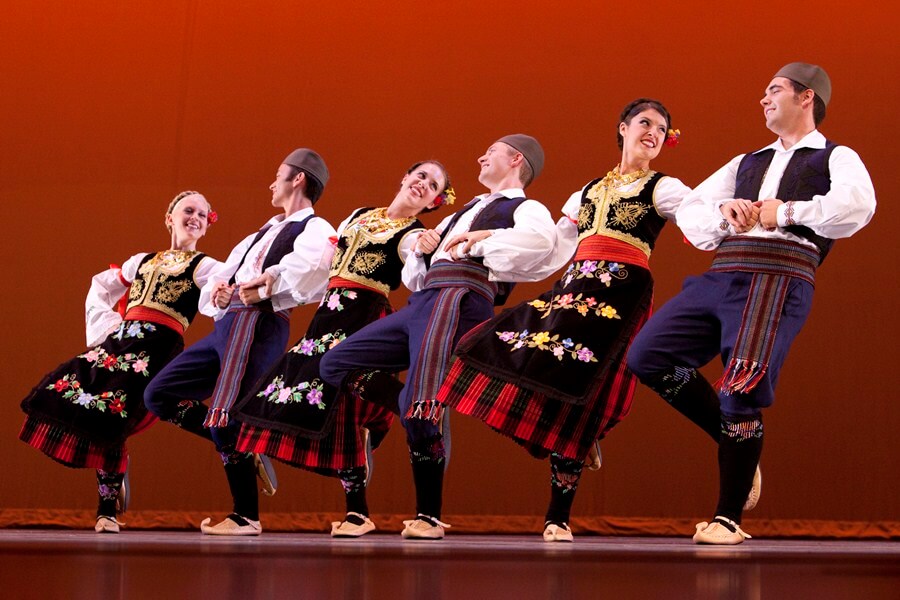 SERBIAN TRADITIONAL DANCE is very specific and not easy at all. Learn the steps, be the first one to dance in Serbian national clothes, do it in the style of flash mob and record it, and afterwards enjoy the real show with traditional dancers and music.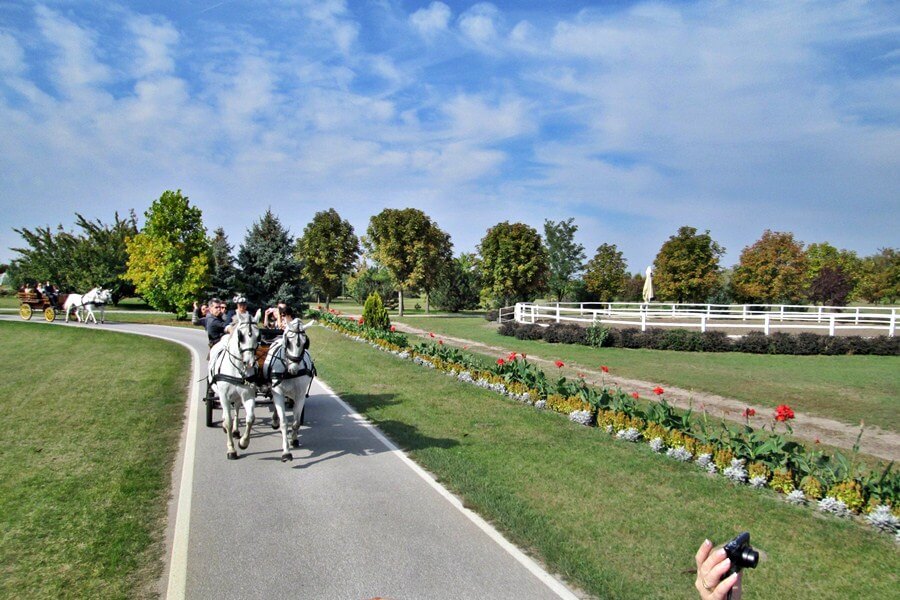 EXPERIENCE PURE NATURE in the amazing complex with purebred horse stables, wonderful lake and green fields, by riding horses and making carriage ride competition.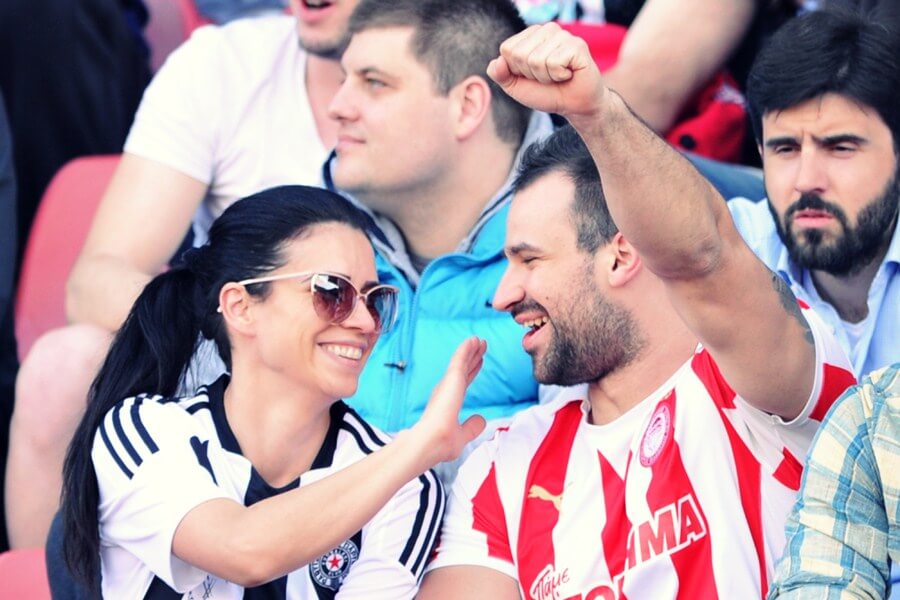 THE ETERNAL DERBY between the two Belgrade football clubs Red Star and Partizan has been rated as one of the greatest cross-town matches in the world. Experience the atmosphere or create your own at one of these stations while playing the game with your colleagues and later on watch it on the big screen with chips and beer.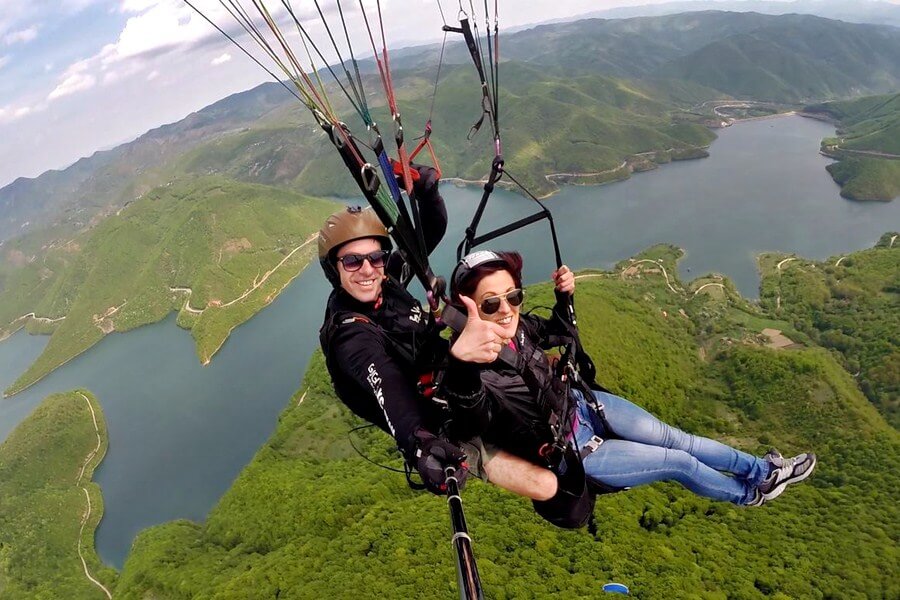 SEE THE CITIES AND WHOLE SCENERY from the sky! Try paragliding, sky diving, or tandem parachute jumps, you will immediately feel the adrenaline rush through you whole body. Afterwards you can show your courage to your colleagues on video footage of your sky adventure.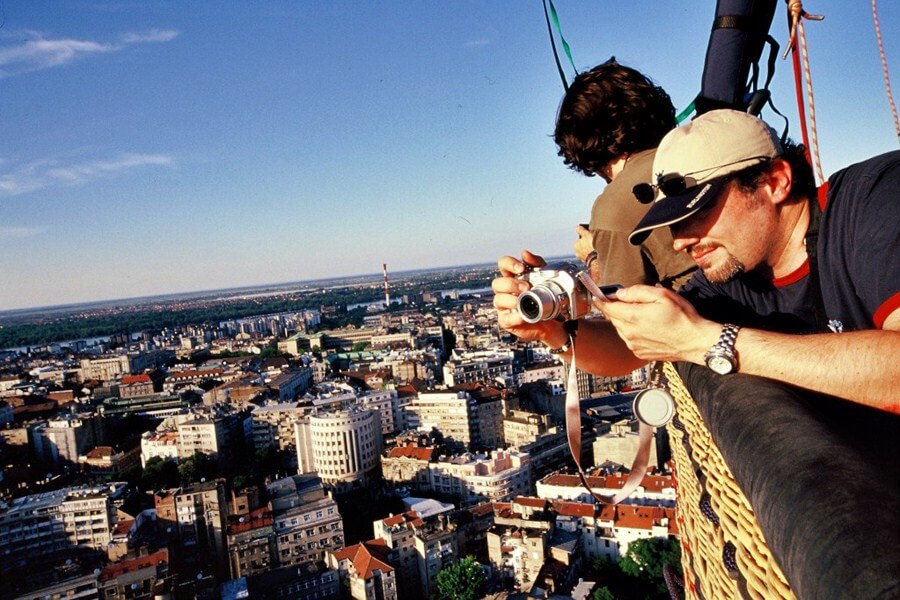 TAKE A DEEP BREATH, break the limit, let the adrenaline work for you, and start your Belgrade sightseeing from the bird's perspective. And, when you land, you will get to like this amazing city even more!
These are just some of the possibilities, if you are thinking about organizing your company teambulding in Serbia, get in touch with us for full options.
The choices for travelling Serbia are as diverse as the country itself. Discover Serbia's cities, states and territories, unique iconic destinations and events. If you're seeking nature, adventure, art and culture, food, wine or inspirational holidays, you will find everything you need here.
When speaking about its natural resources, Serbia is a true jewel of Europe. As such, it offers various challenges to all real admirers of nature and wilderness.
Serbia is a landlocked country. Nevertheless, there are many options that compensate and enhance one's stay in Serbia, throughout the year.
Contemporary Serbia follows world's standard, yet with great respect to its national legacy. This is what makes Serbian destinations so wellcoming.
Countryside calmness, adrenalin wilderness, spa leisure and fantastic organic food. Serbia can comply to everyone's needs and wishes.