We are bringing hospitality to a whole new level.
Over the years we've managed hundreds of meetings, events and venue sourcing for companies worldwide. Below you will find a small selection of our work, and there are so many more we can tell you about. Many of our clients work with us on a confidential basis and wish to protect their privacy hence the anonymity of the case studies.
Conference, workshop, transfers, full 4 day program and activities, and City Quest team building for 285 people.
Conference, incentive excursions, transfers, full 5 day program and activities, galla dinner and James Bond themed party for 220 people.

Special Event, 140 pax, International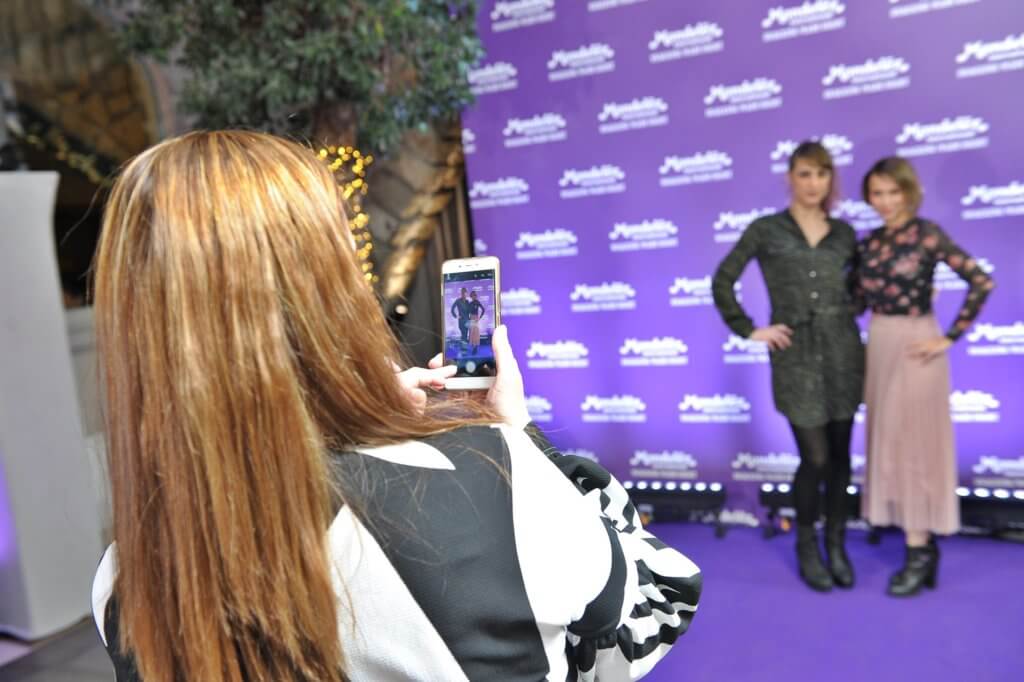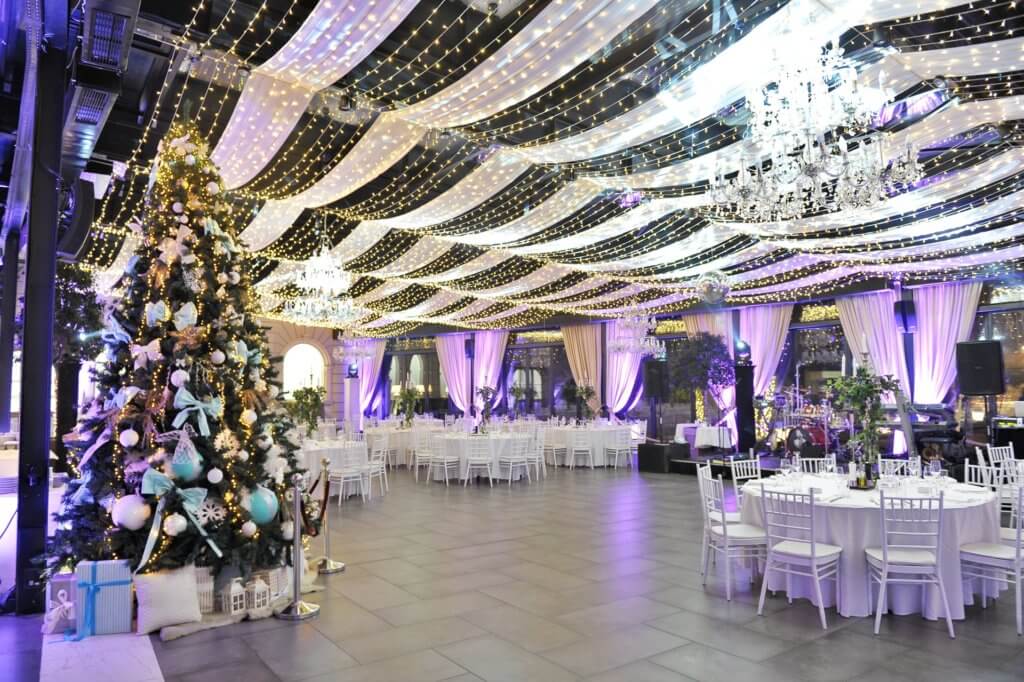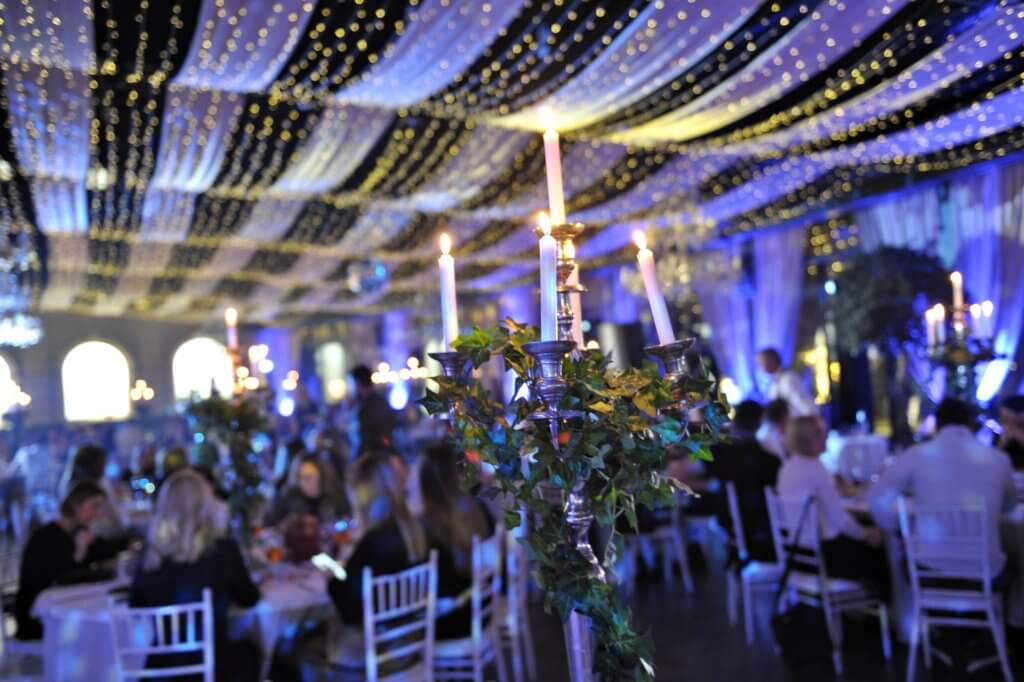 Interactive conference, 170 pax, International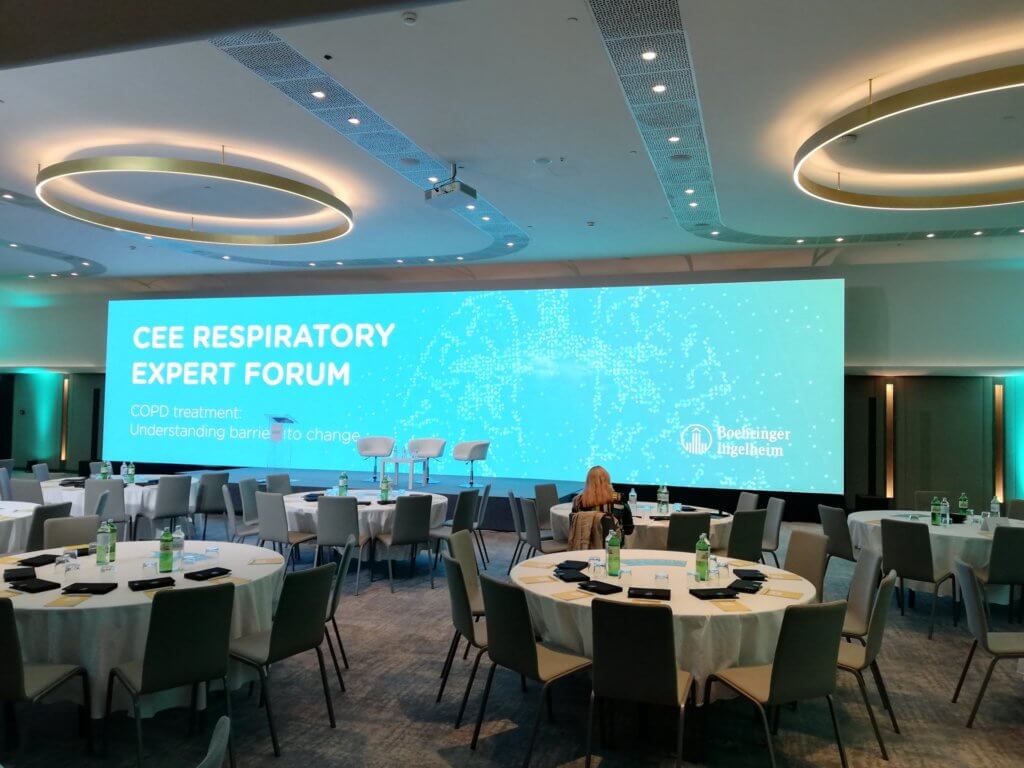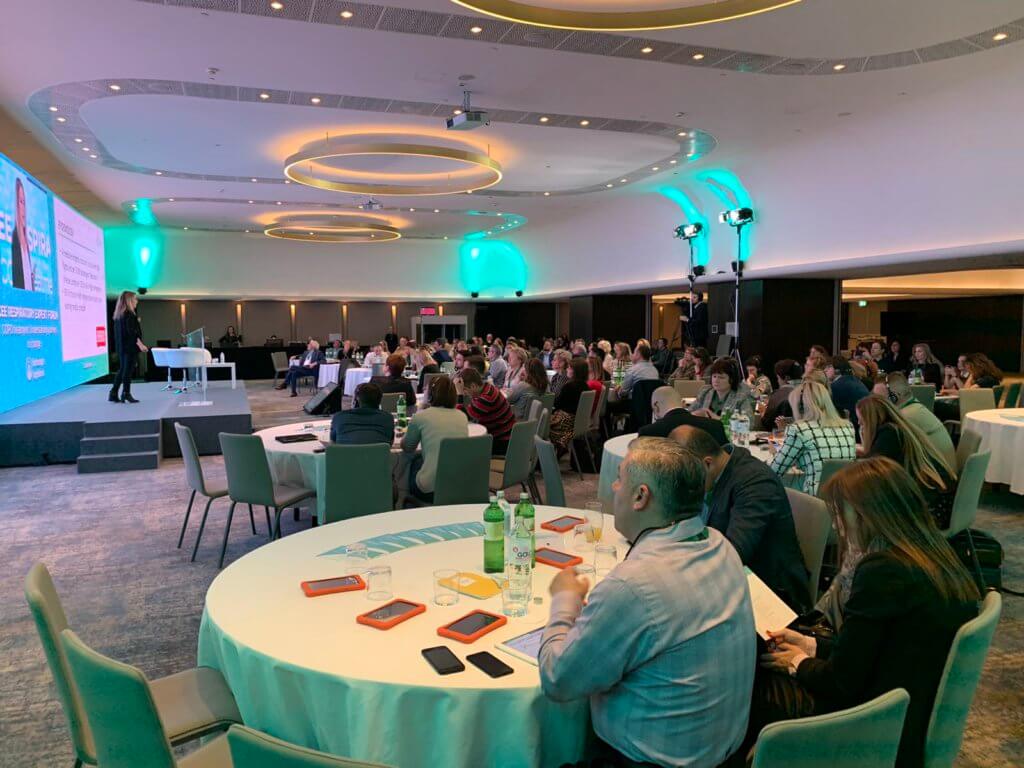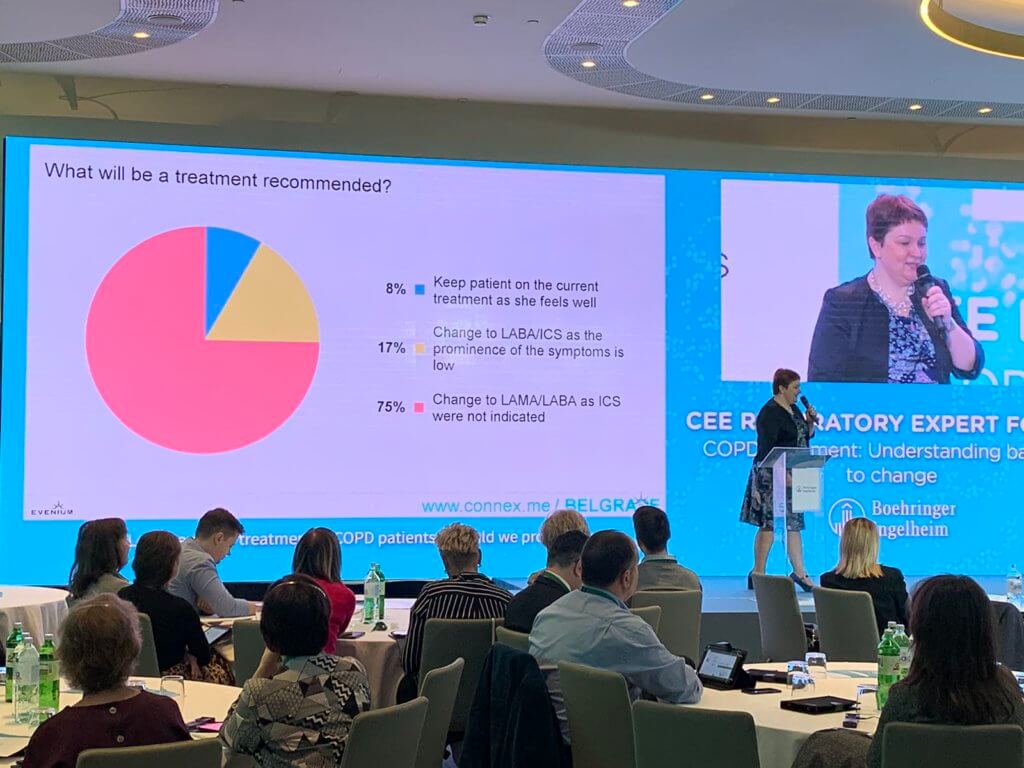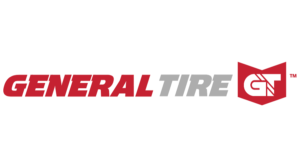 Series of Teambuilding activities, 60 pax, Italy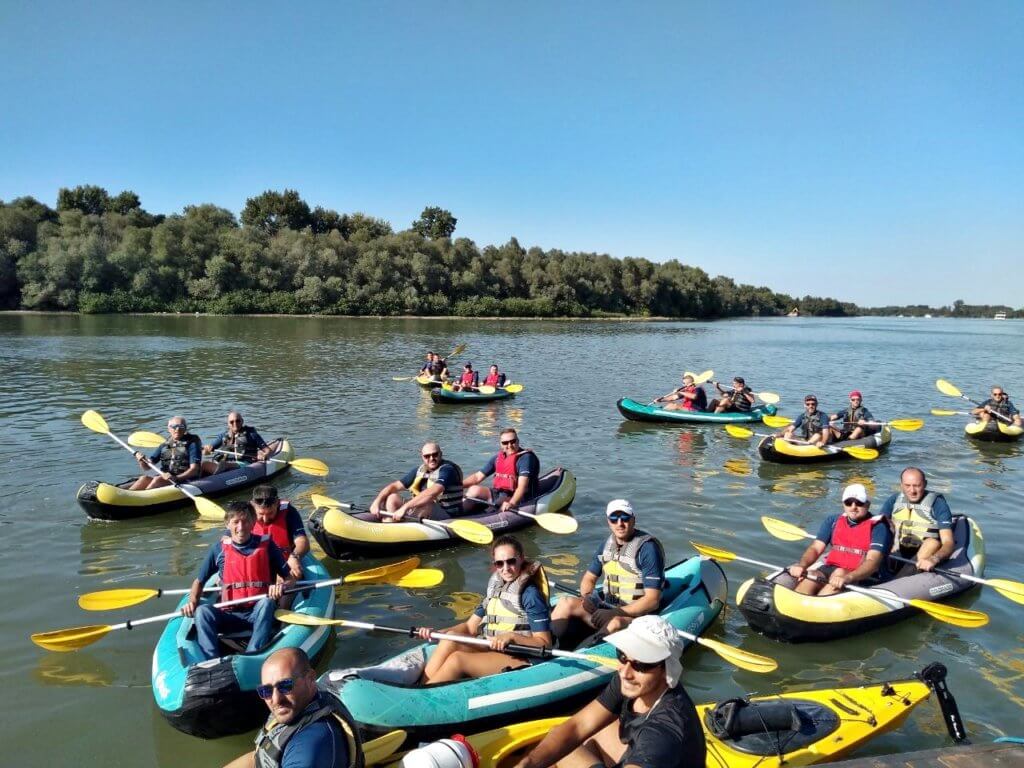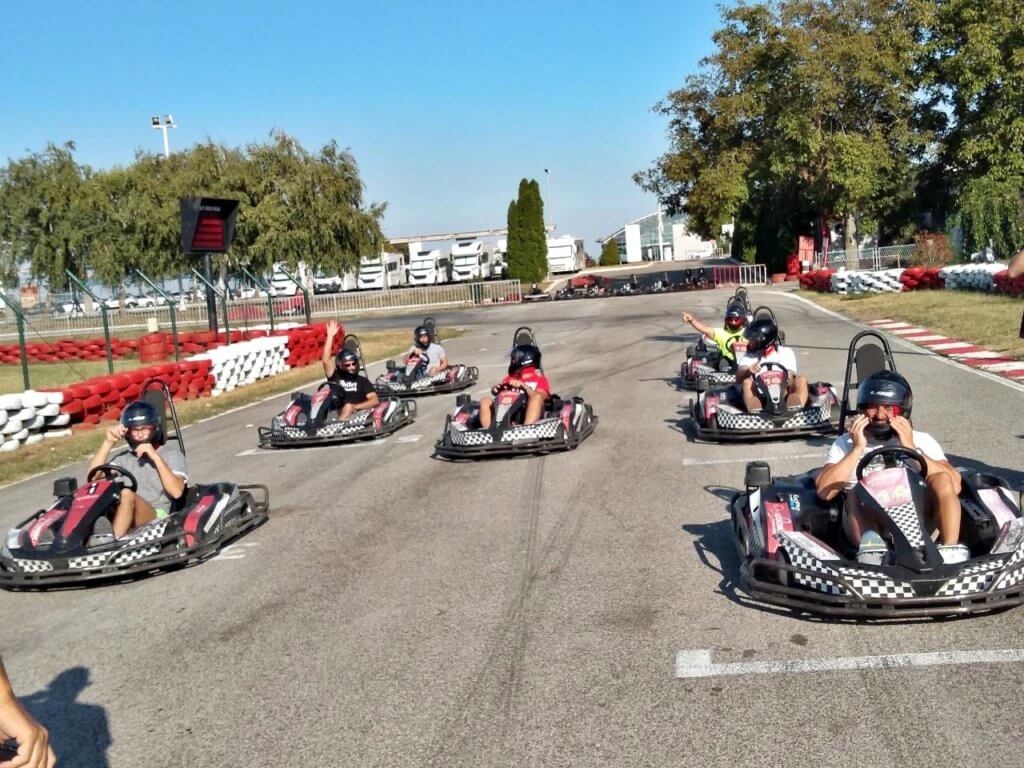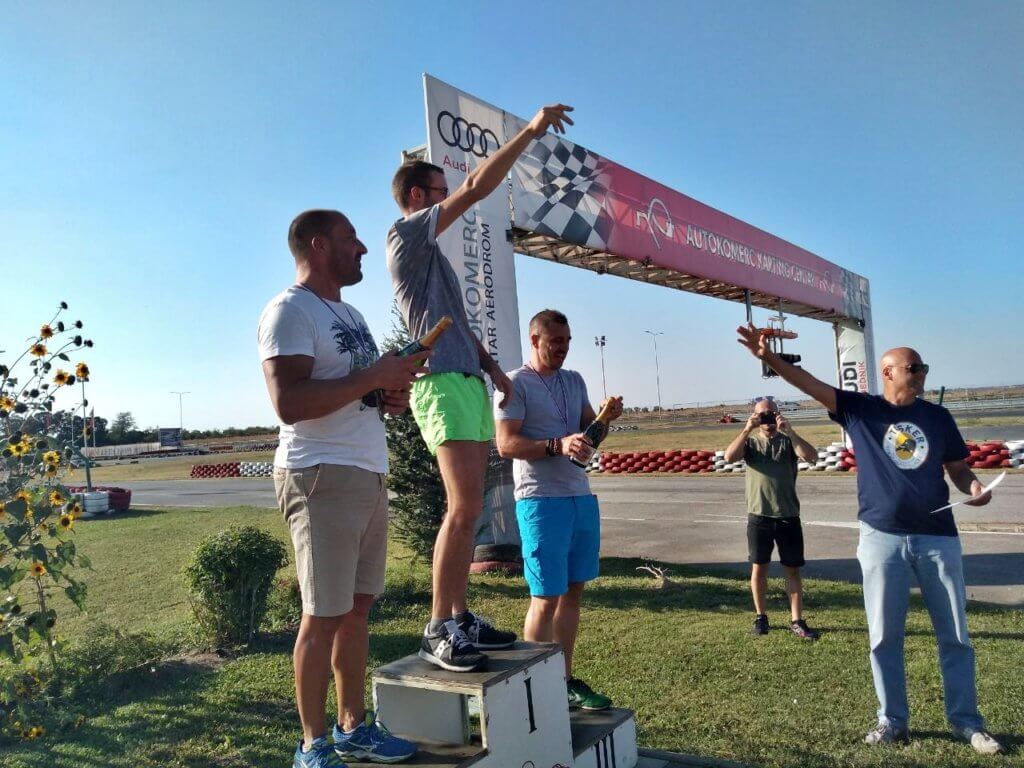 Special Event, 100 pax, Russia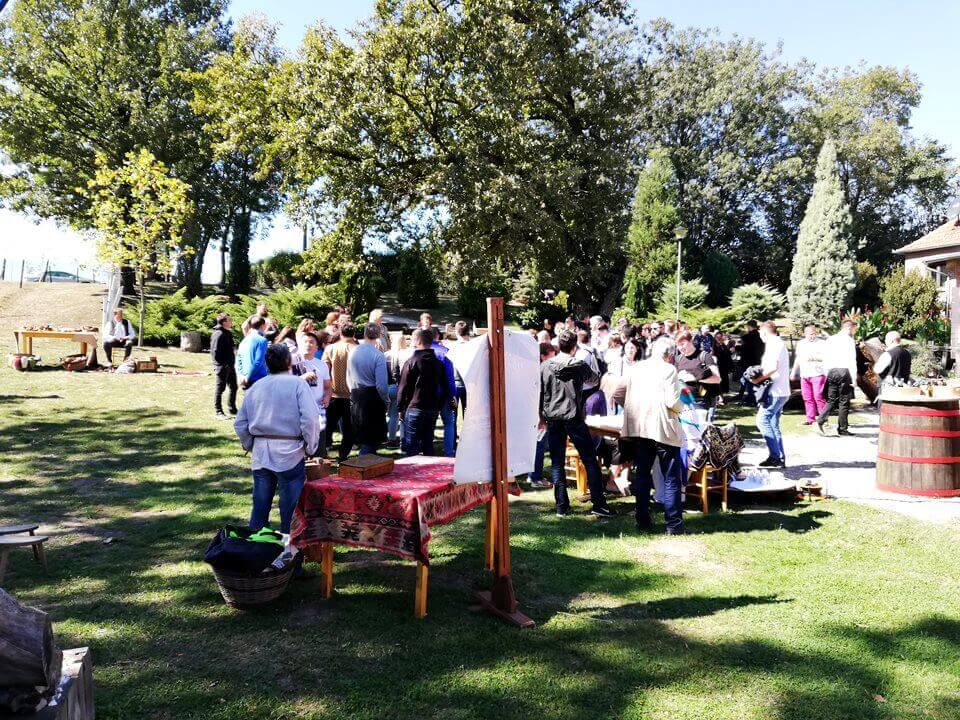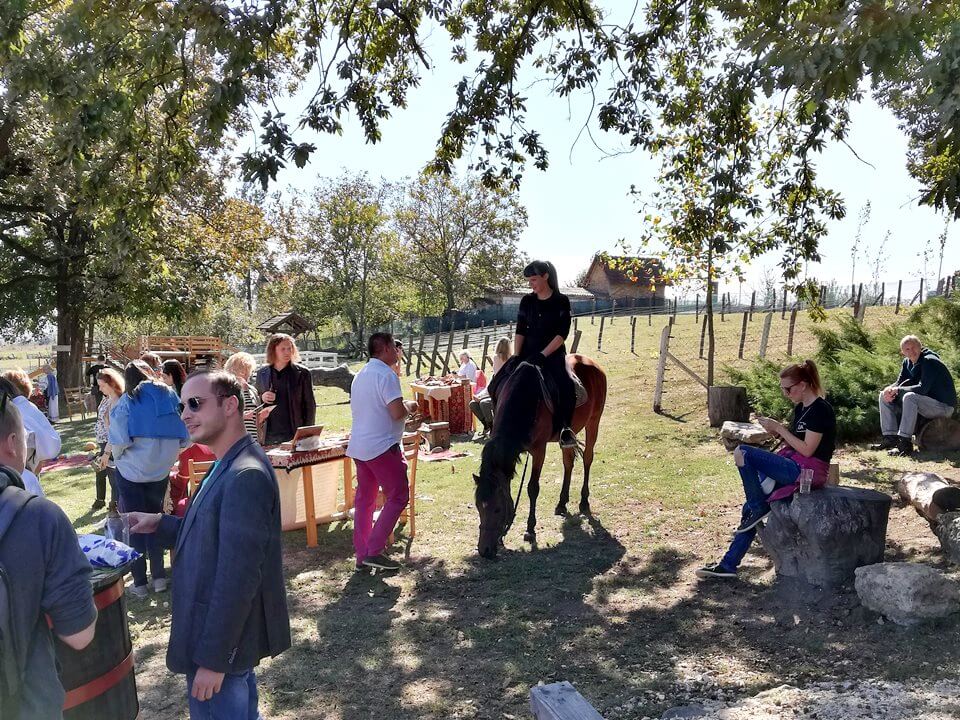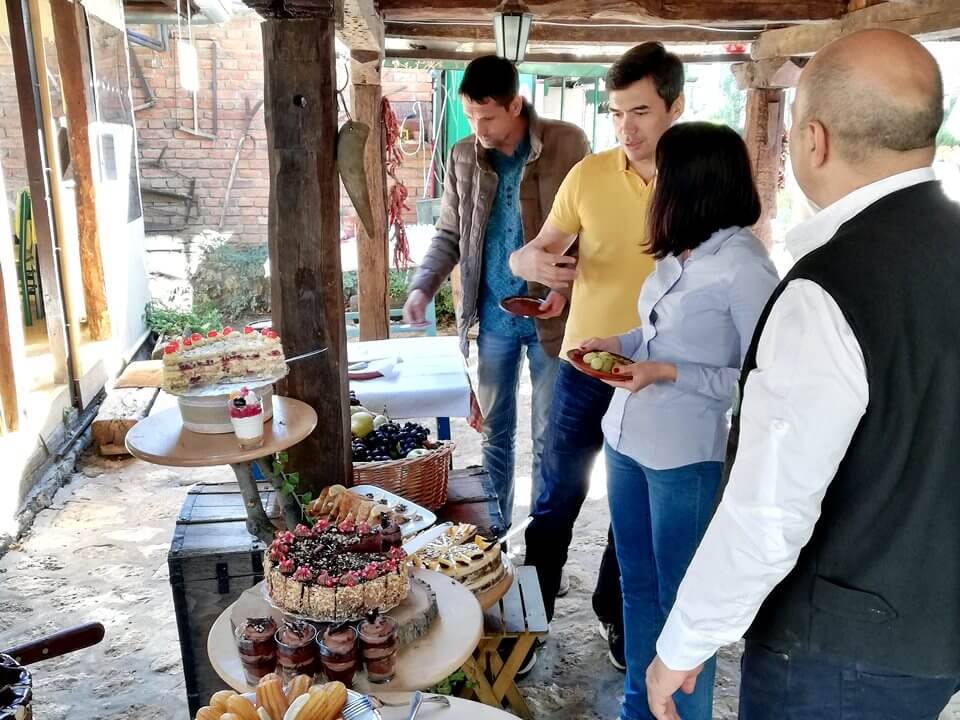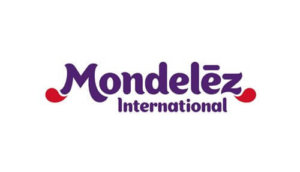 Special Event, 100 pax, International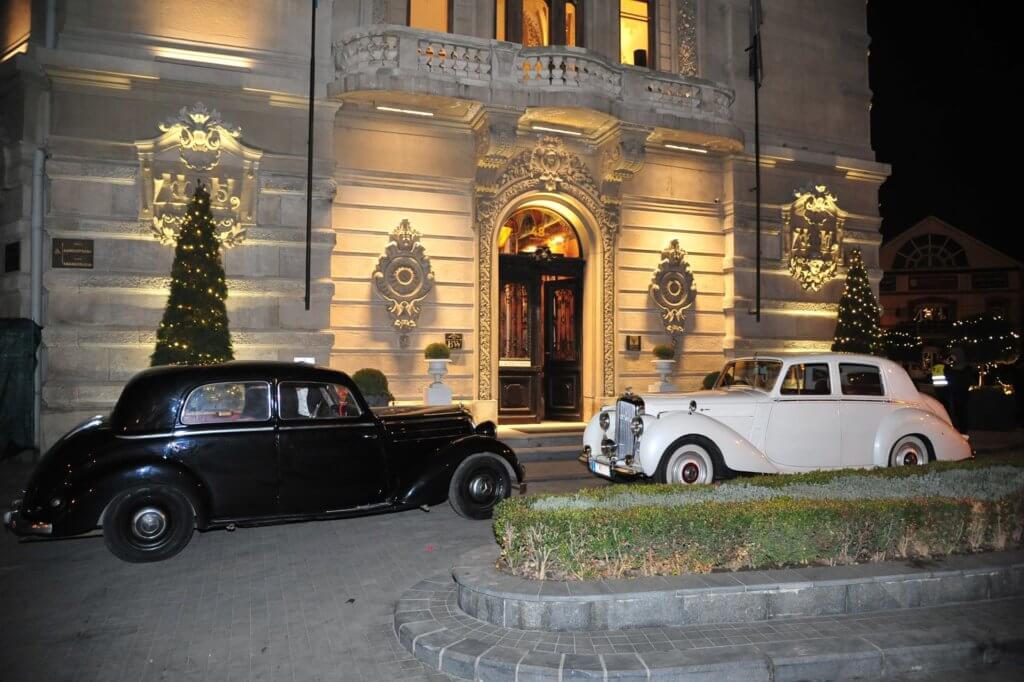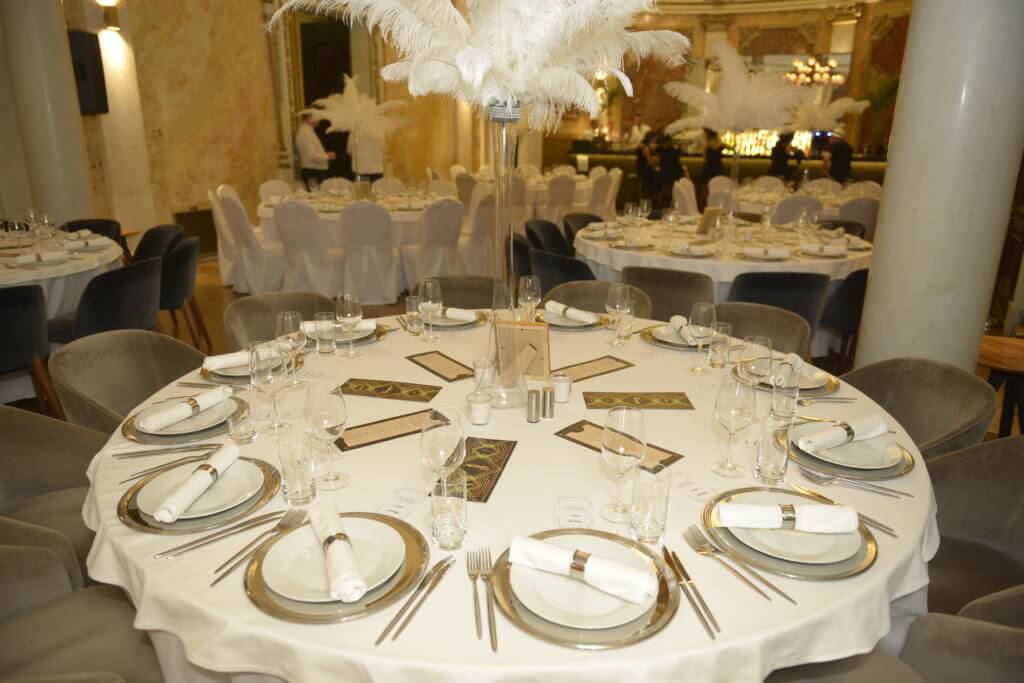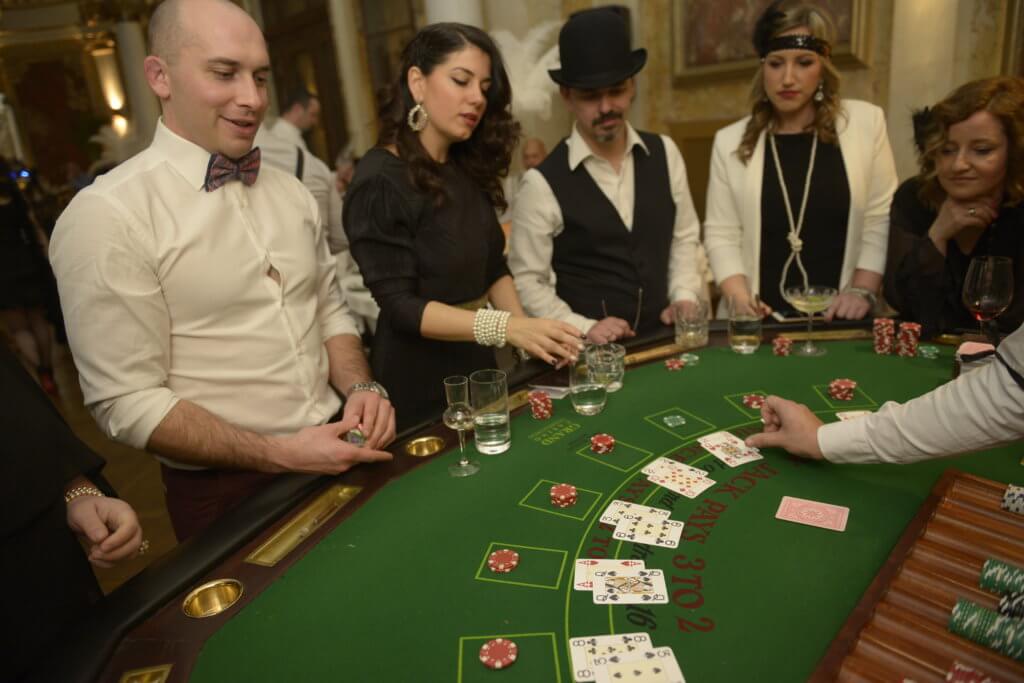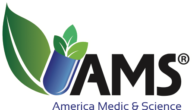 Annual Meeting, 220 pax, International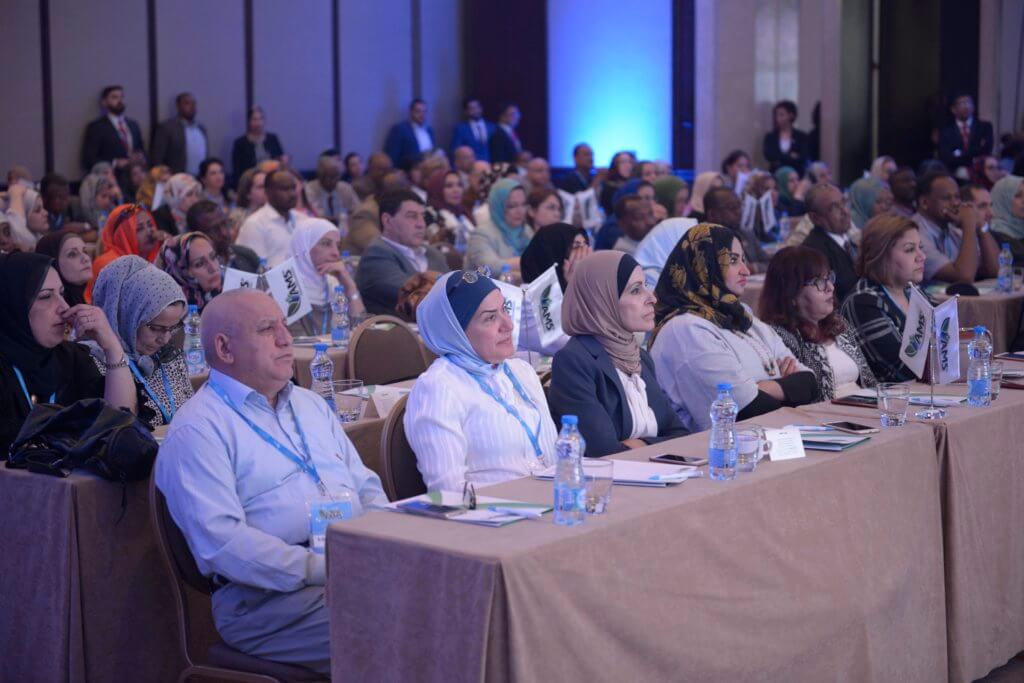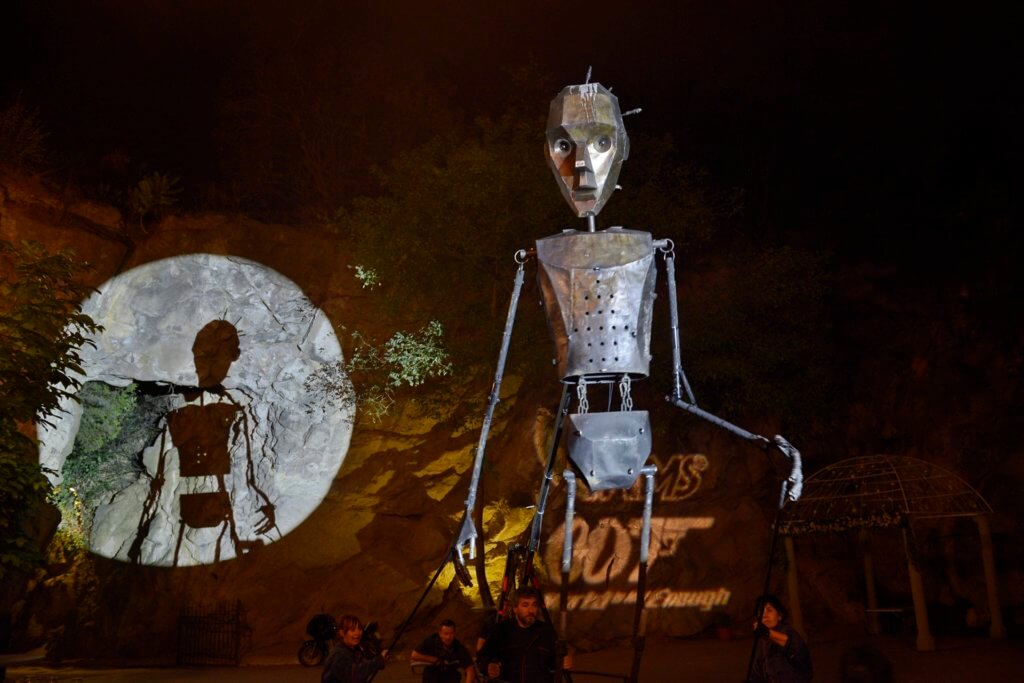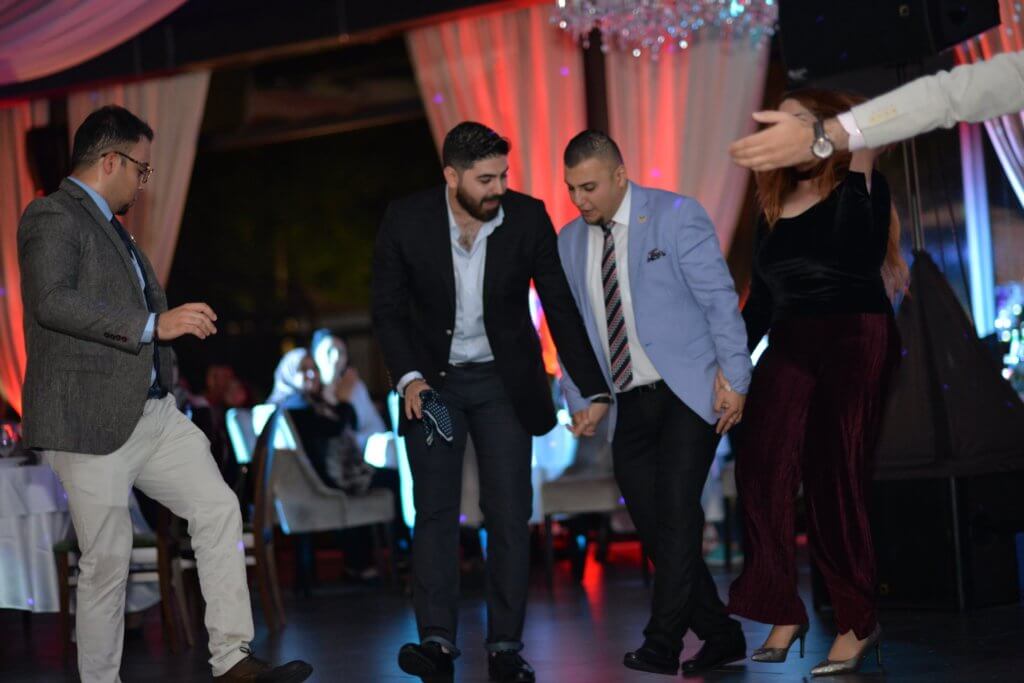 Special Event, 350 pax, International
Private Theater Show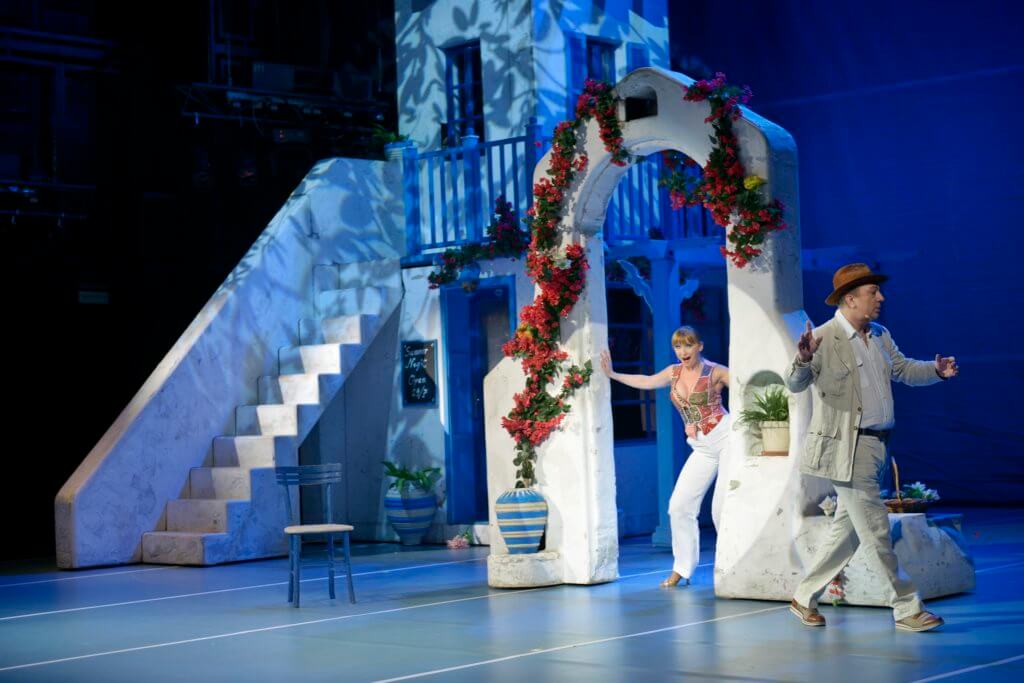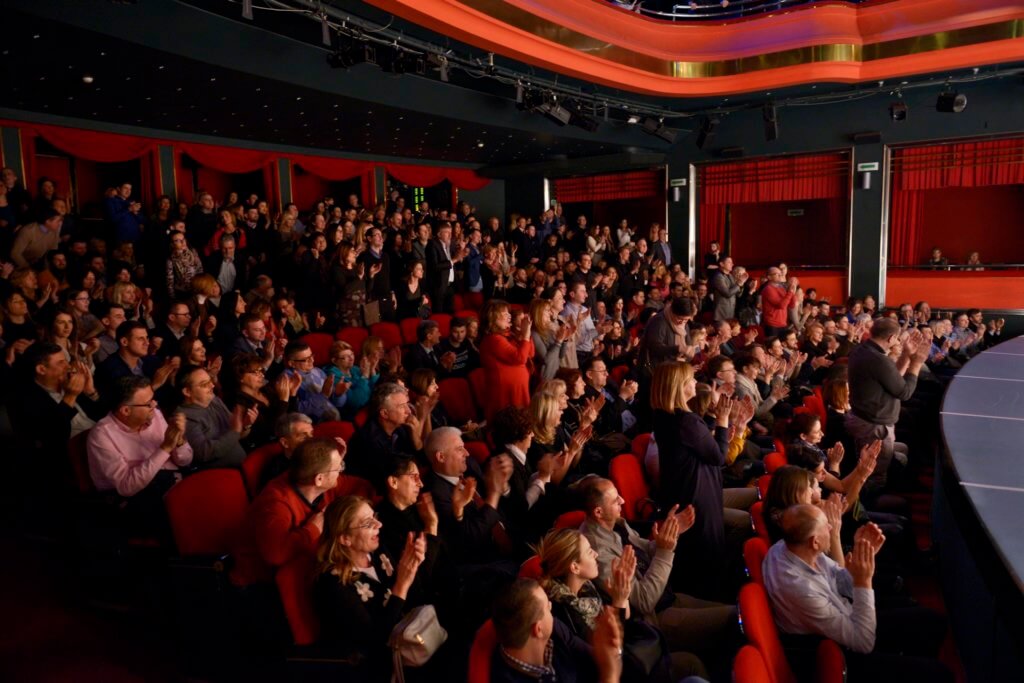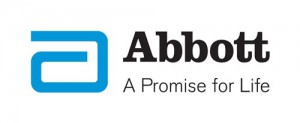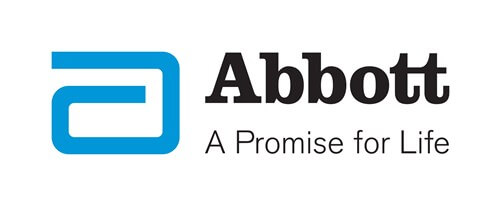 Meeting, 110 pax, International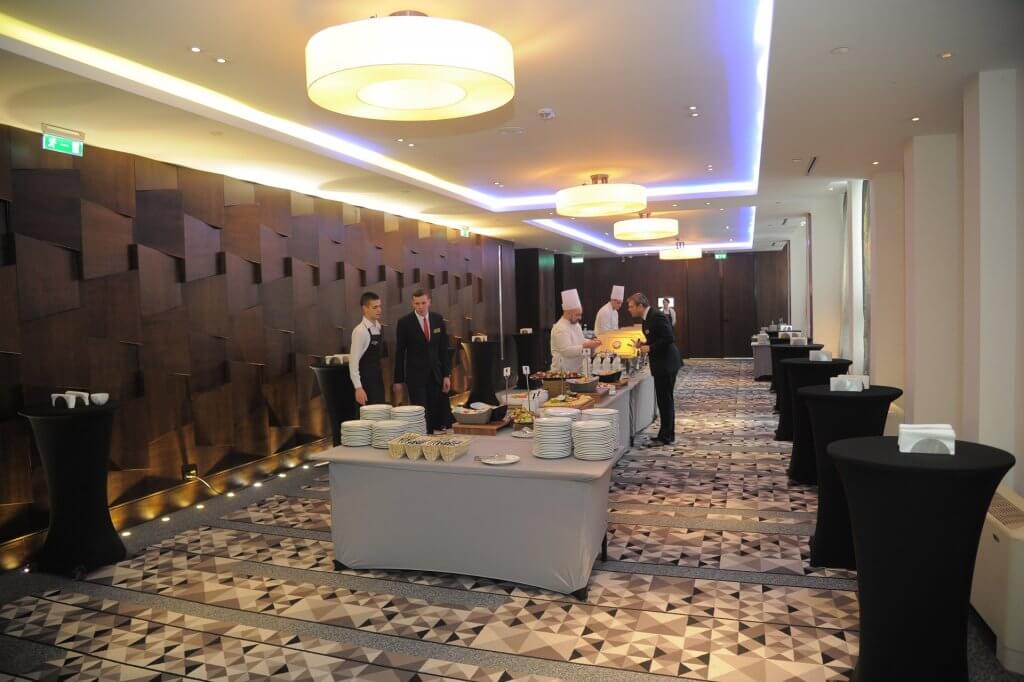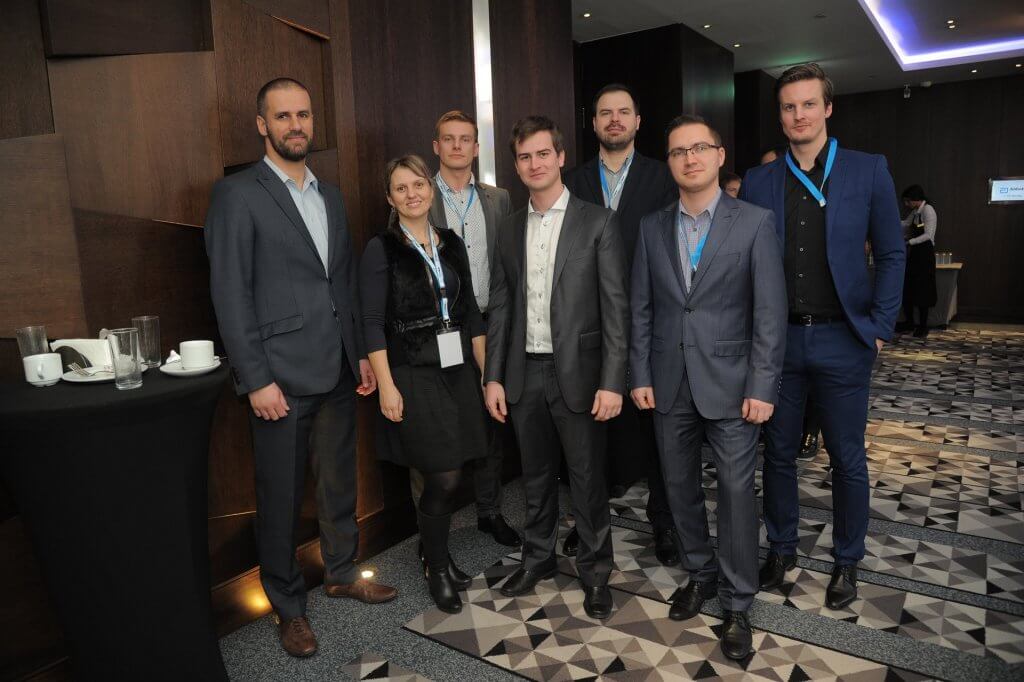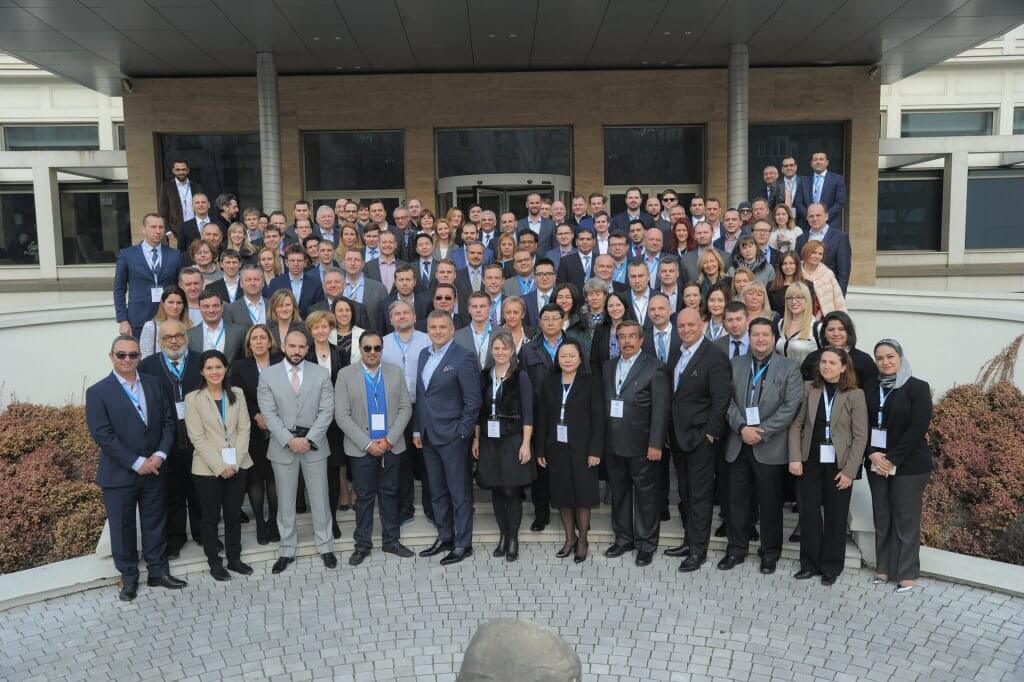 Meeting, 160 pax, Middle East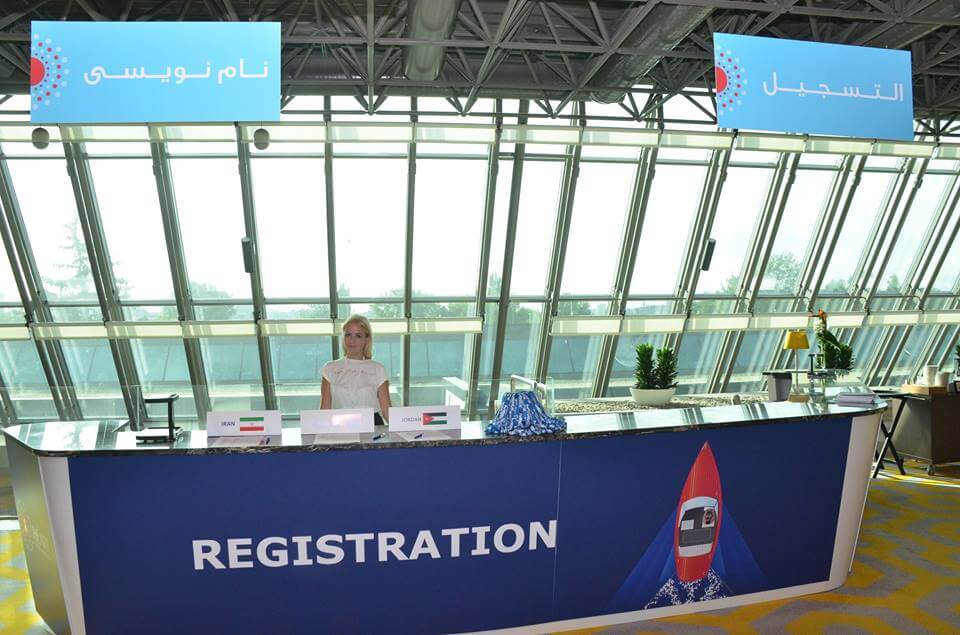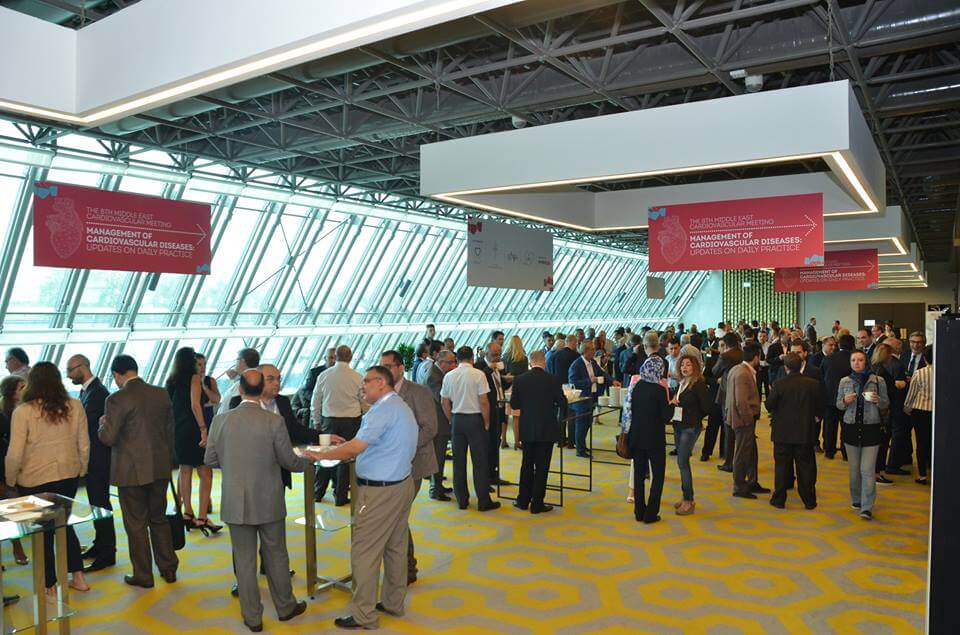 Meeting, 90 pax, Bulgaria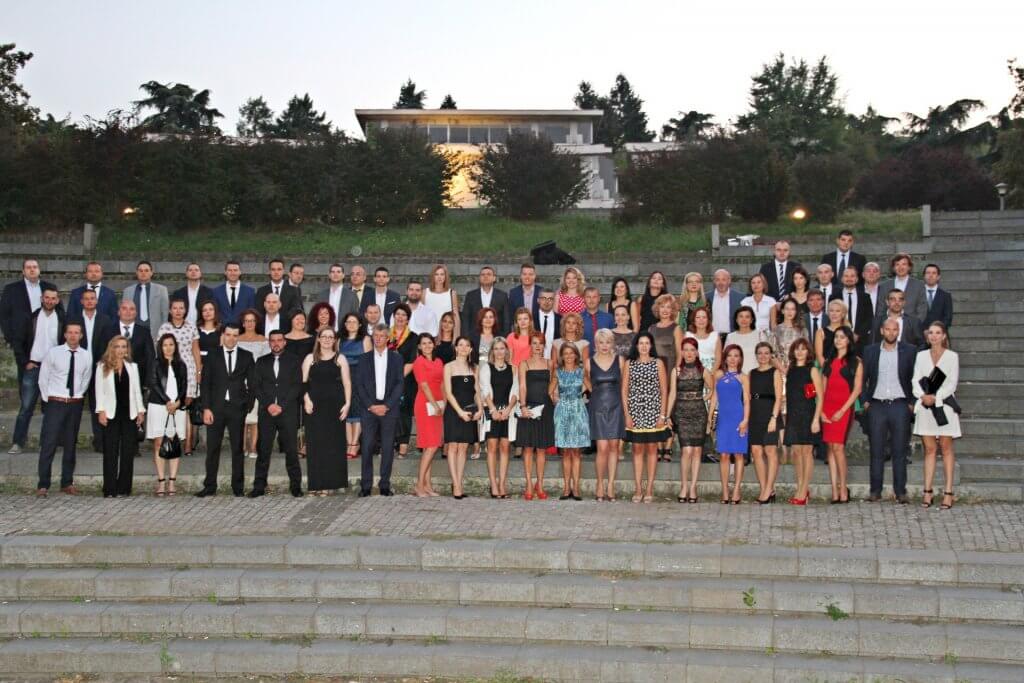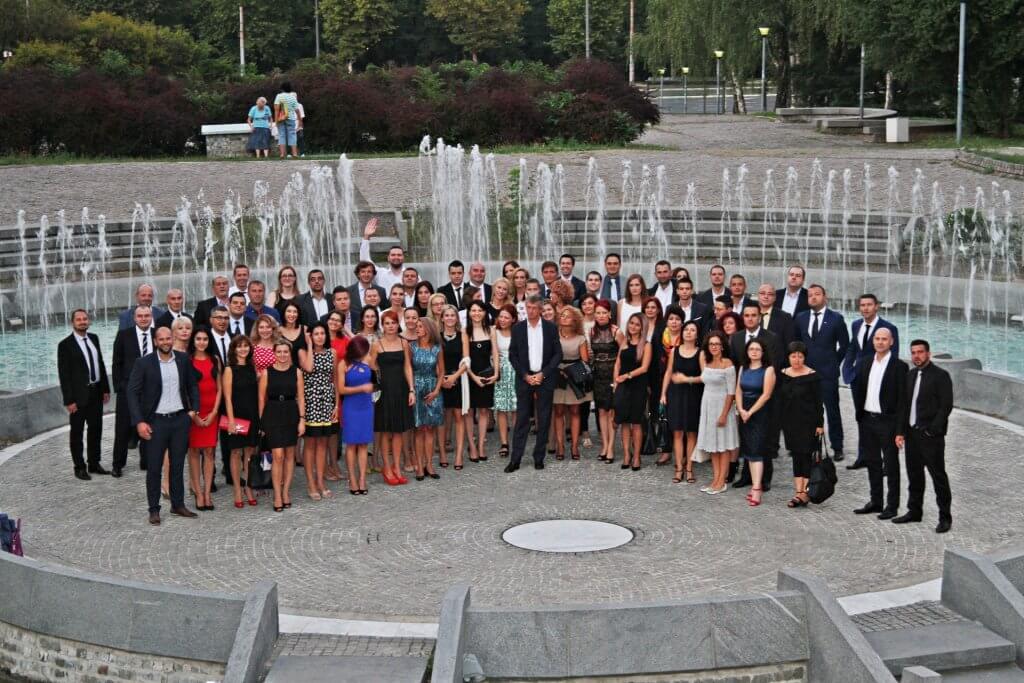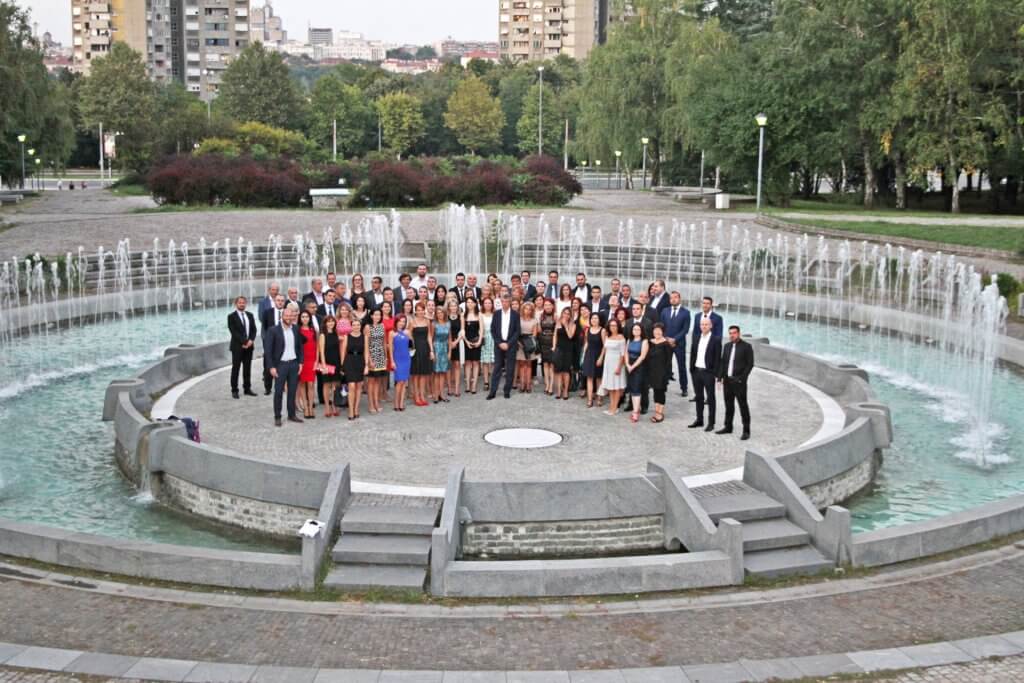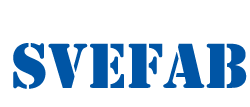 Incentive, 55 pax, Sweden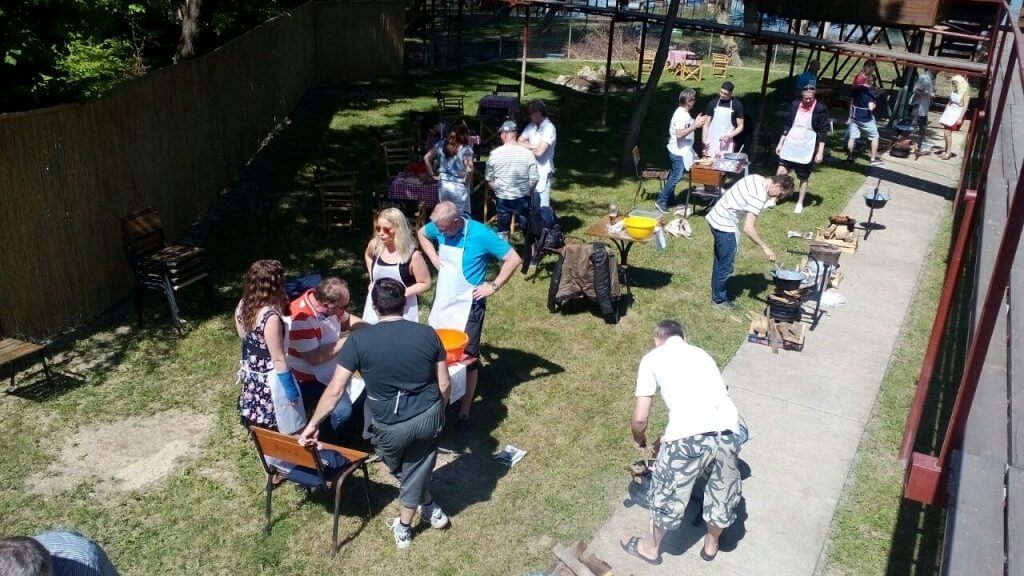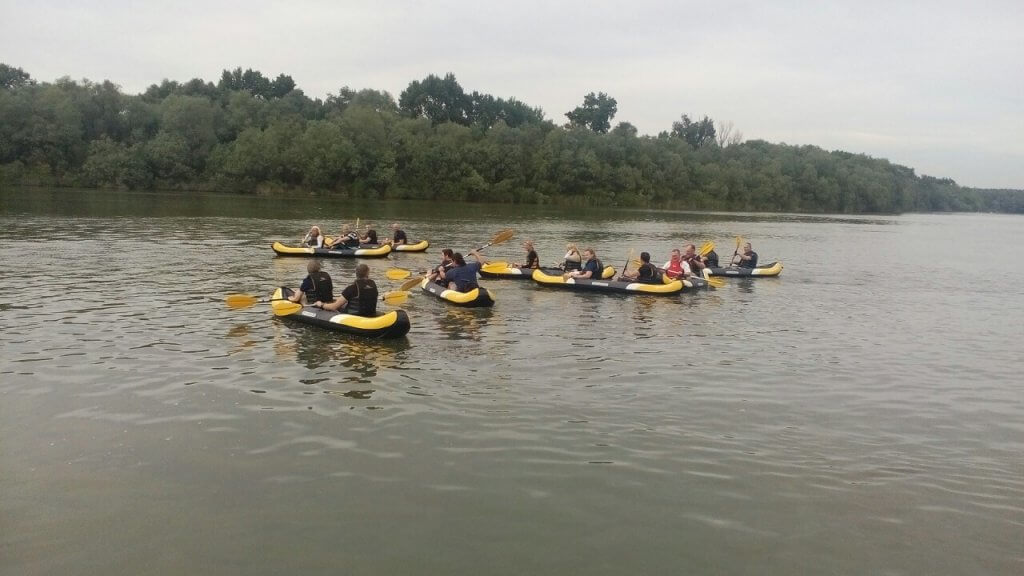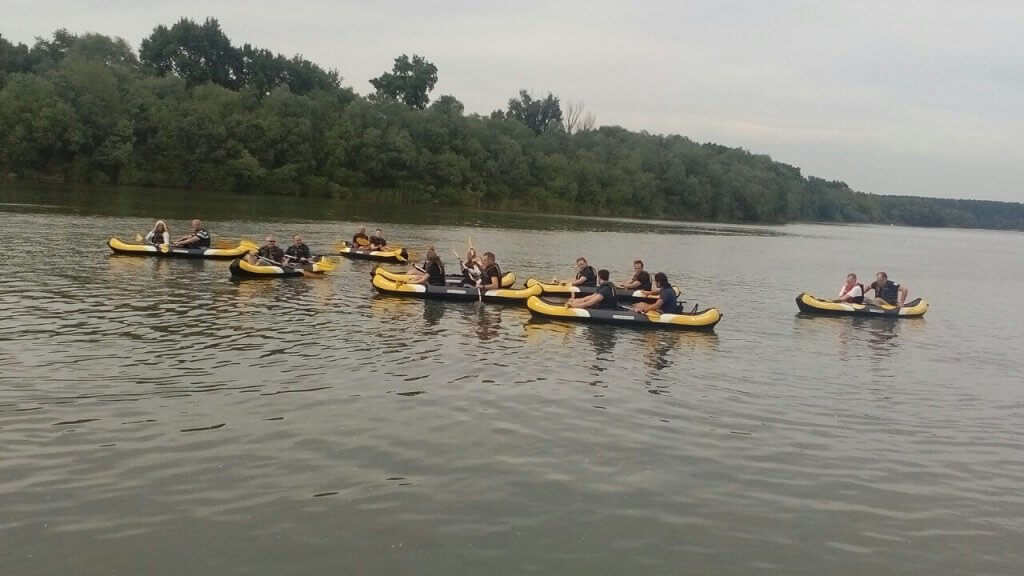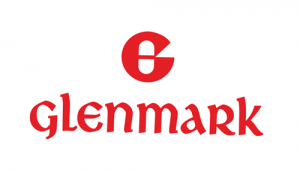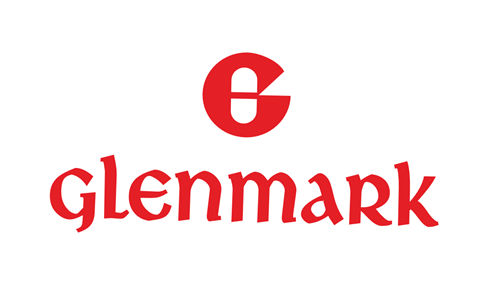 Cycle Meeting, 285 pax, Russia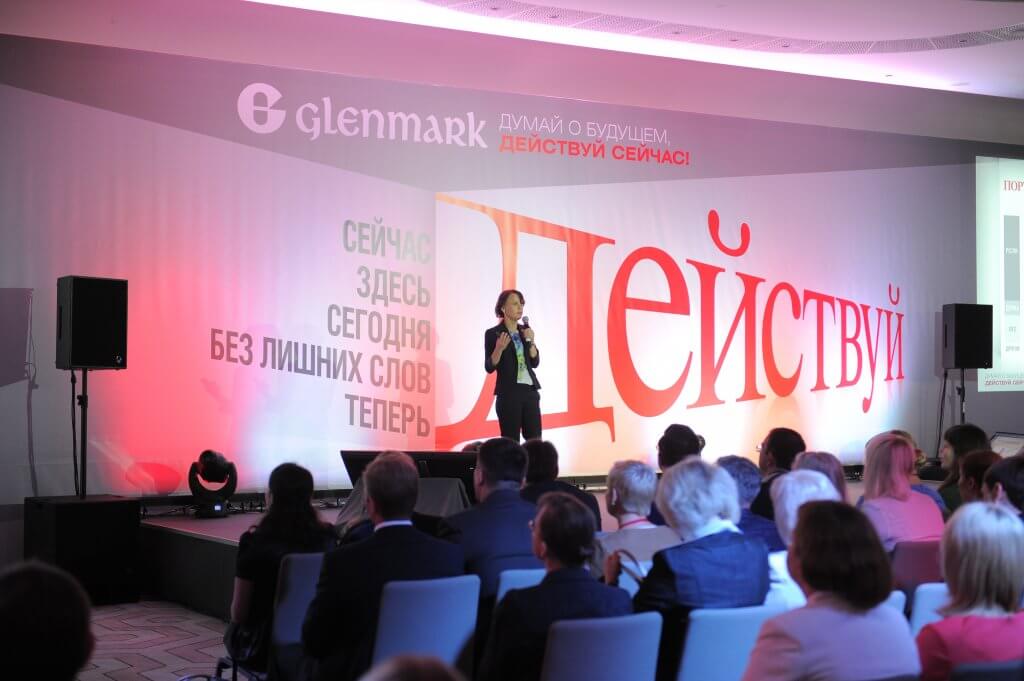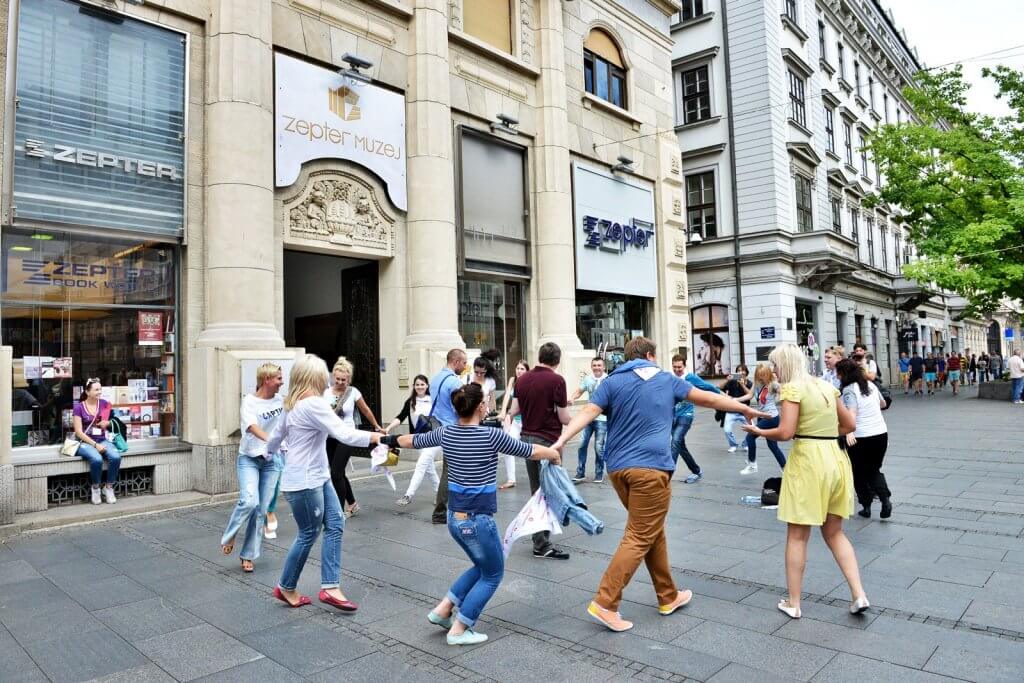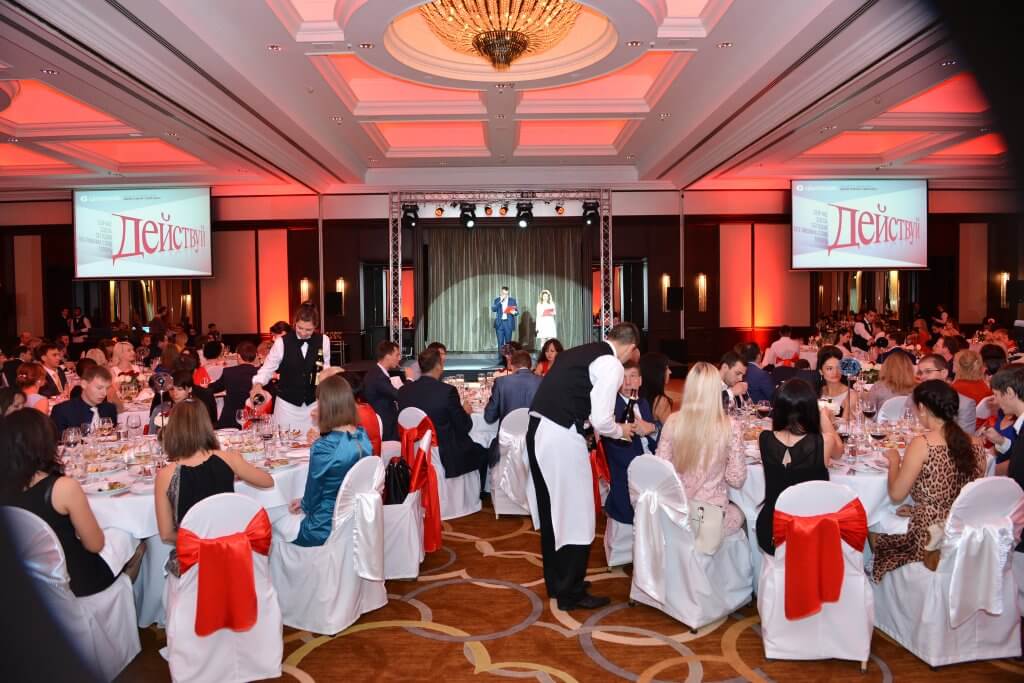 Incentive, 45 pax, Sweden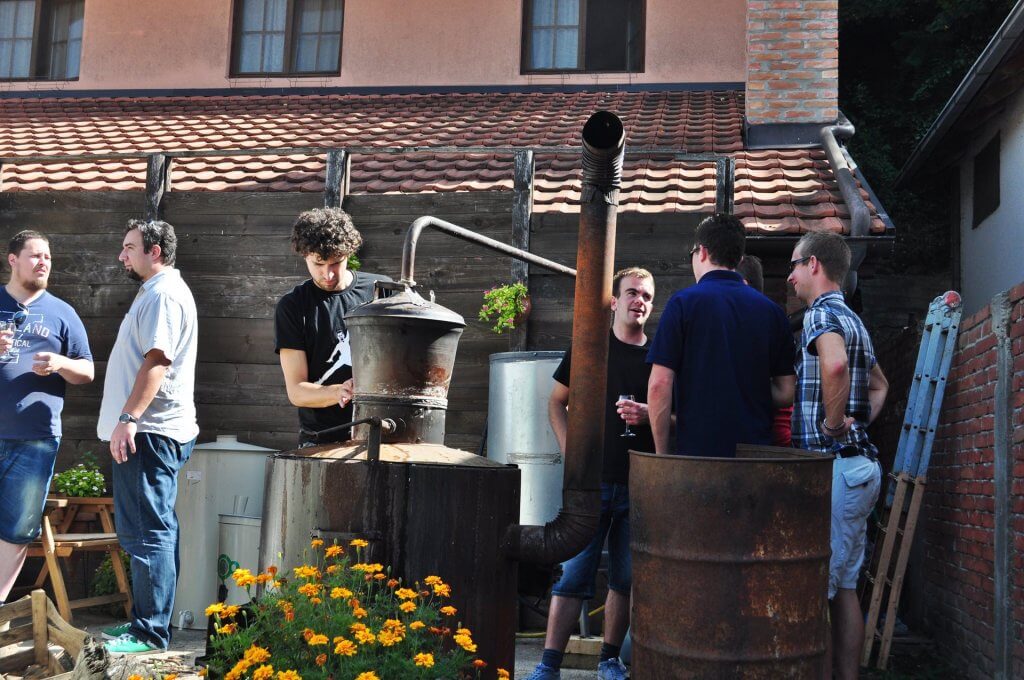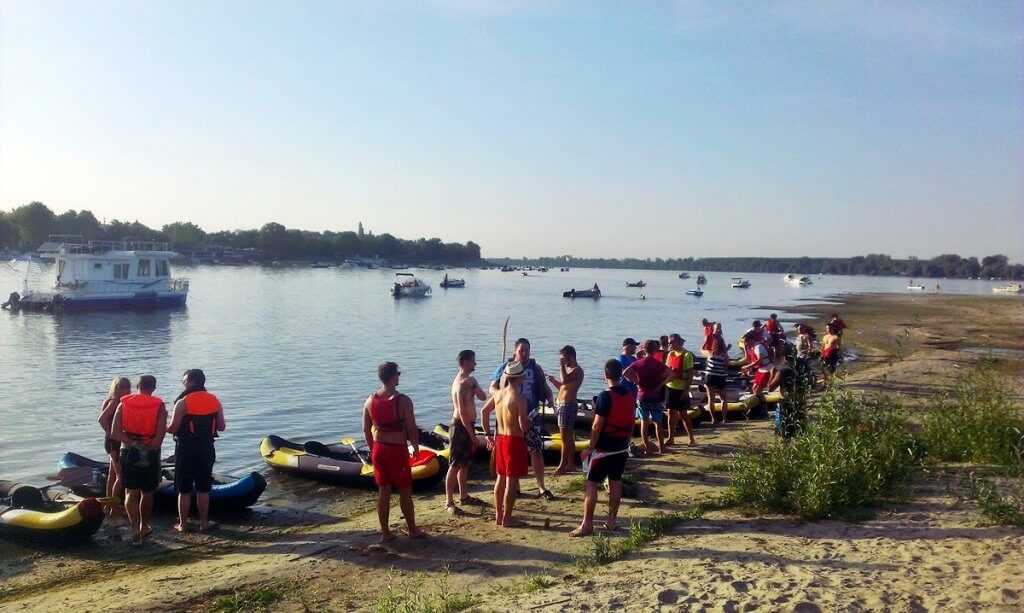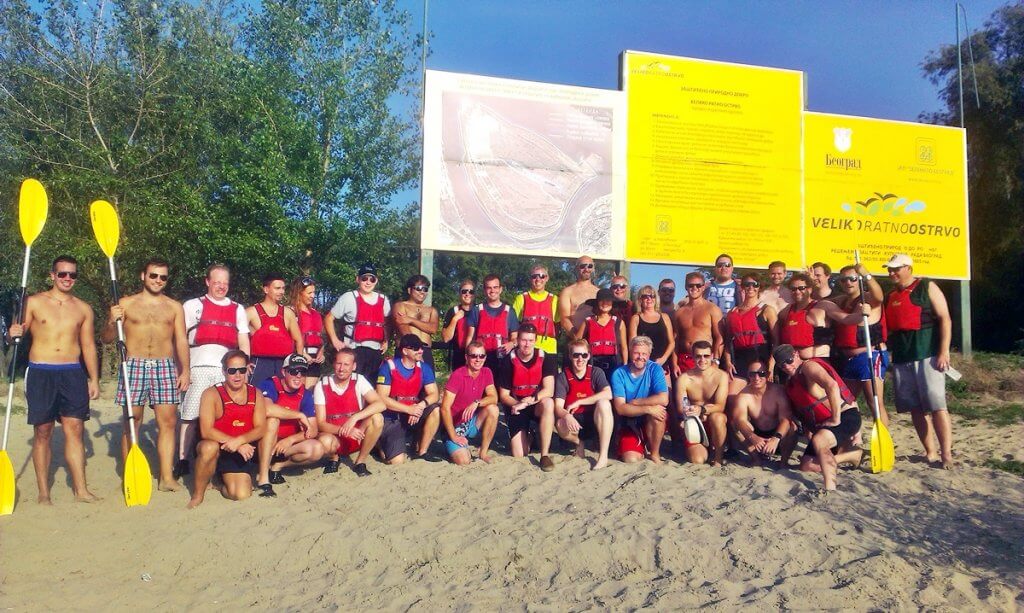 Incentive, 35 pax, Germany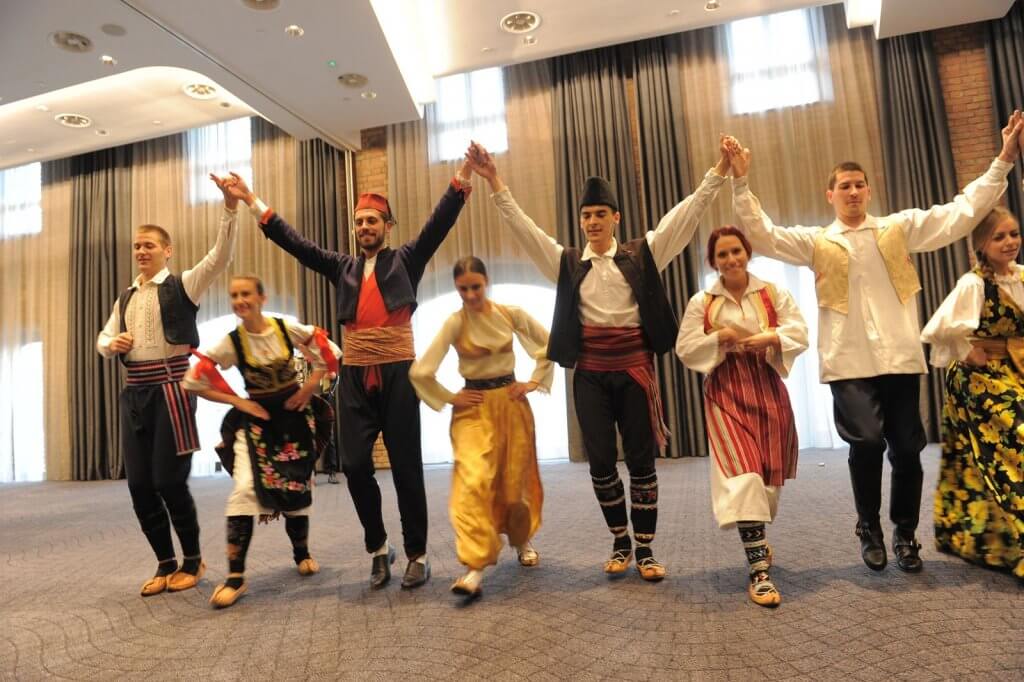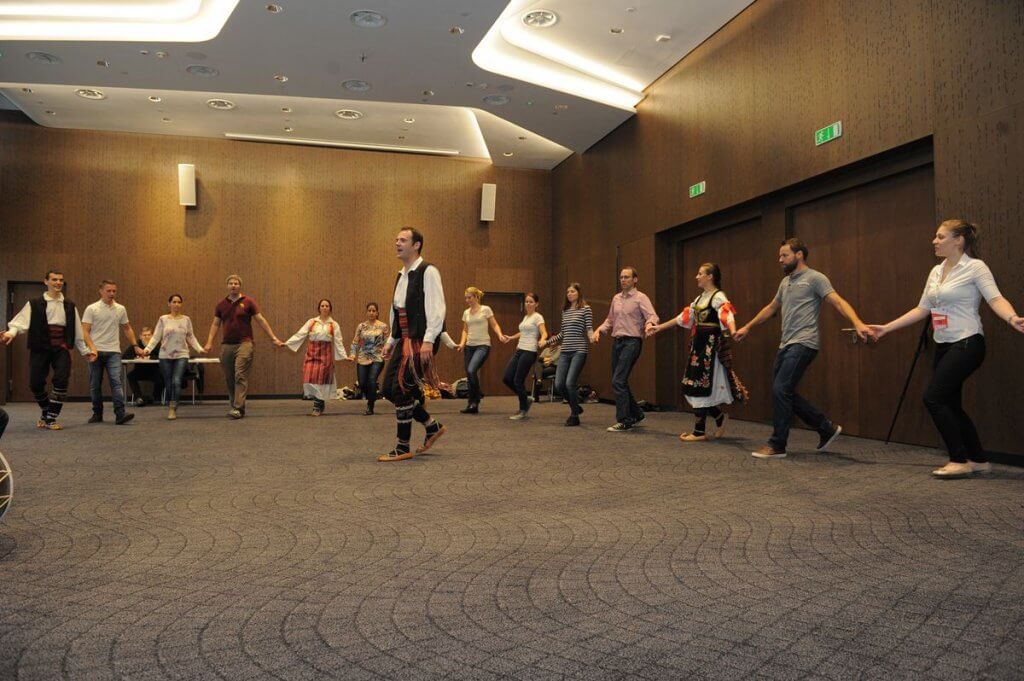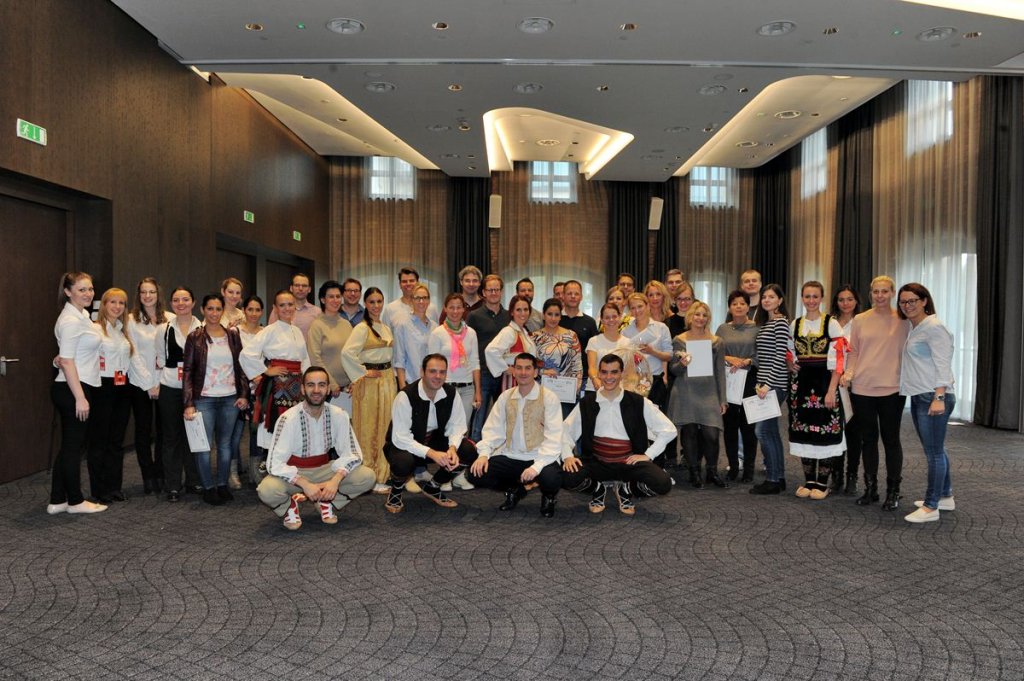 Teambuilding, 60 pax, France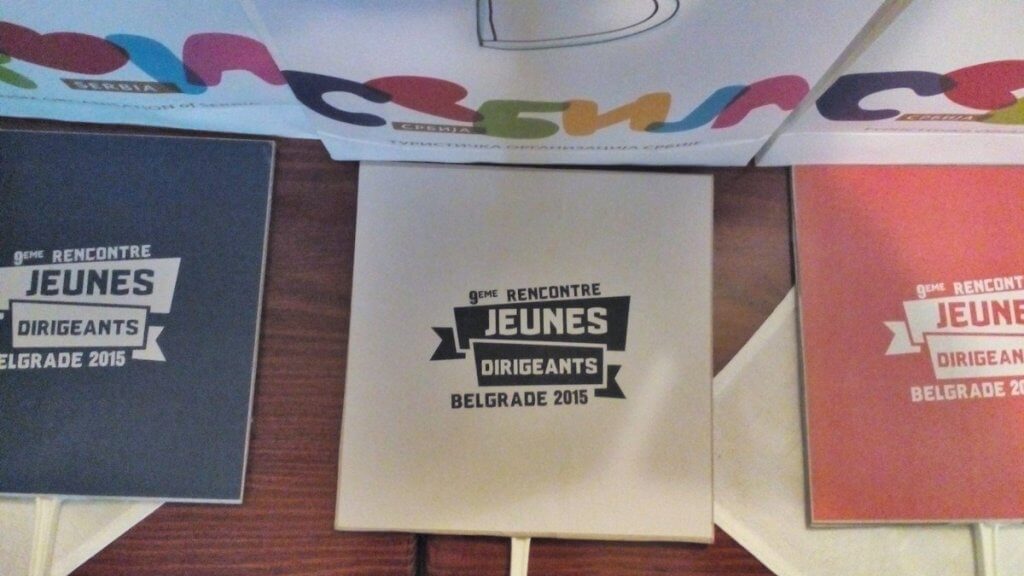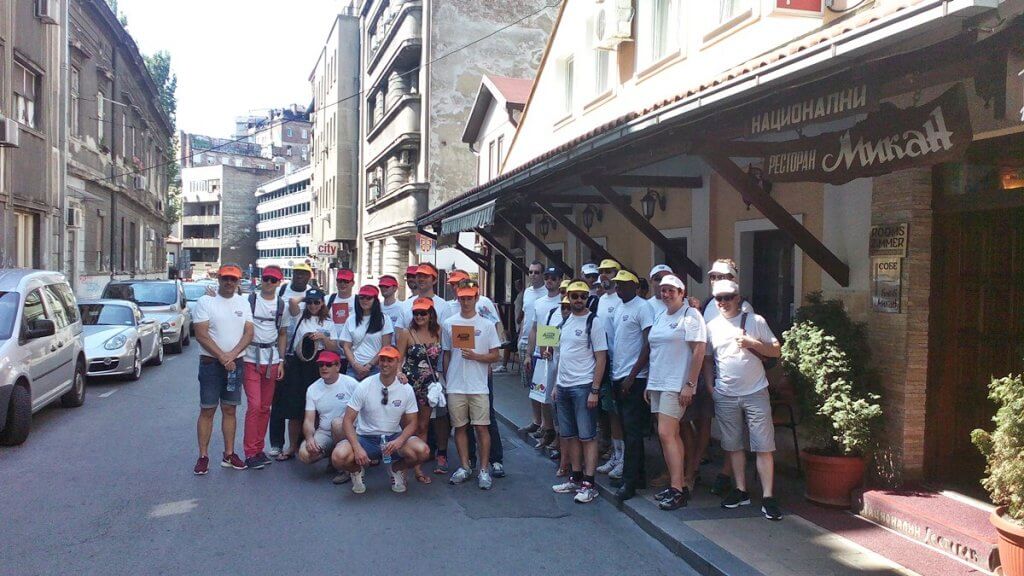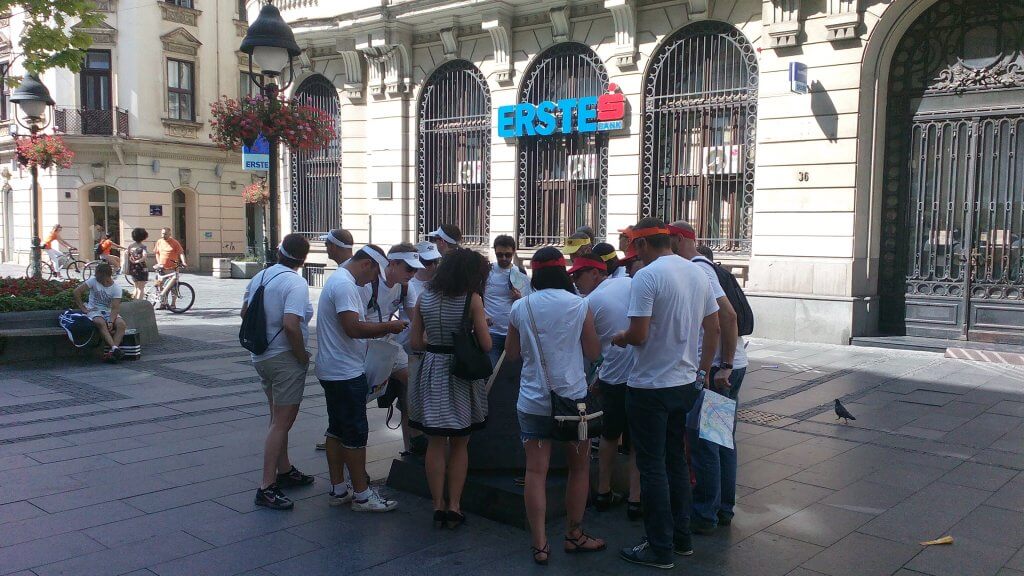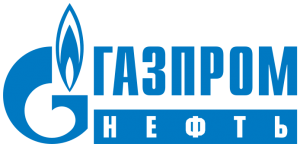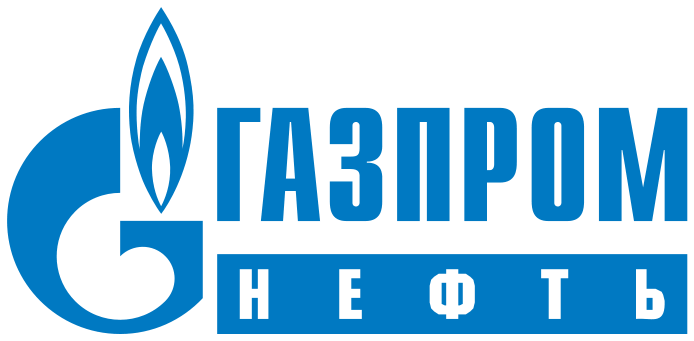 Meeting, 330 pax, Russia&CIS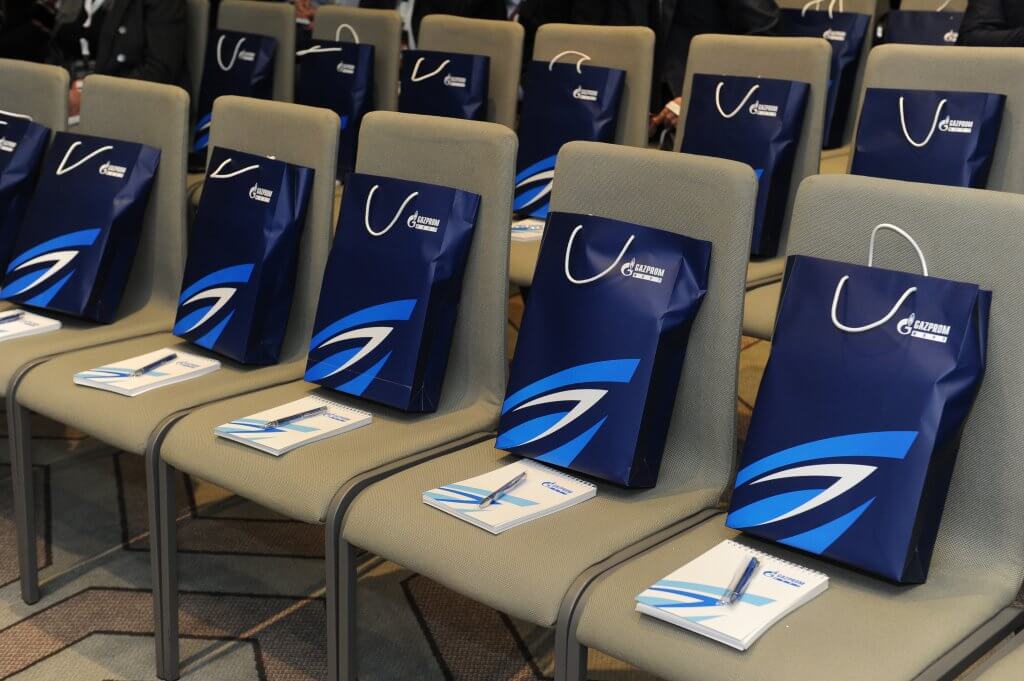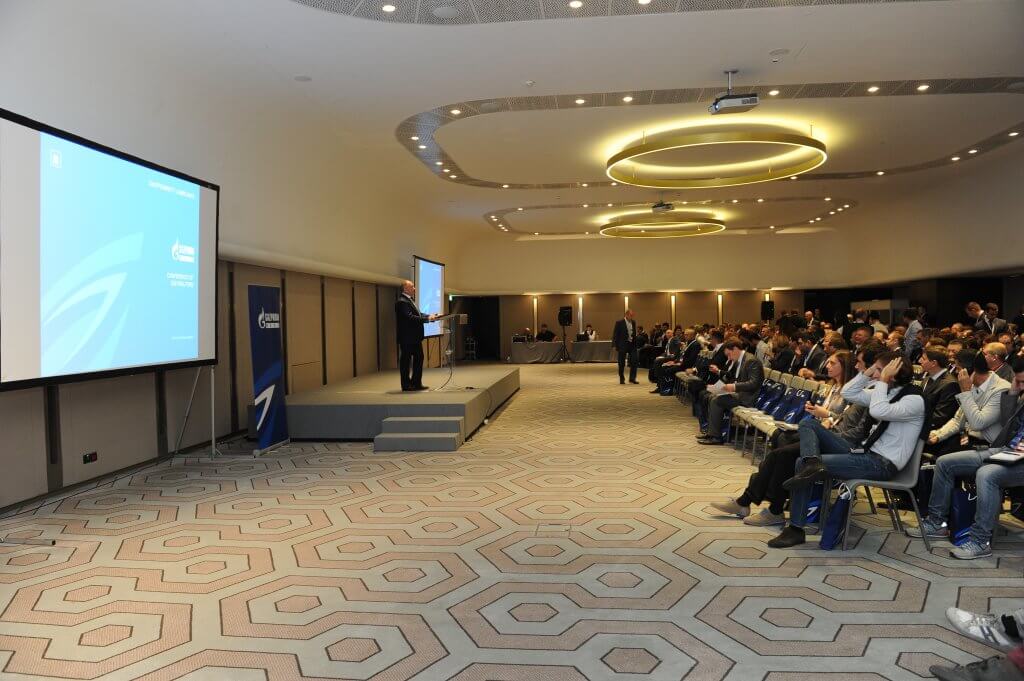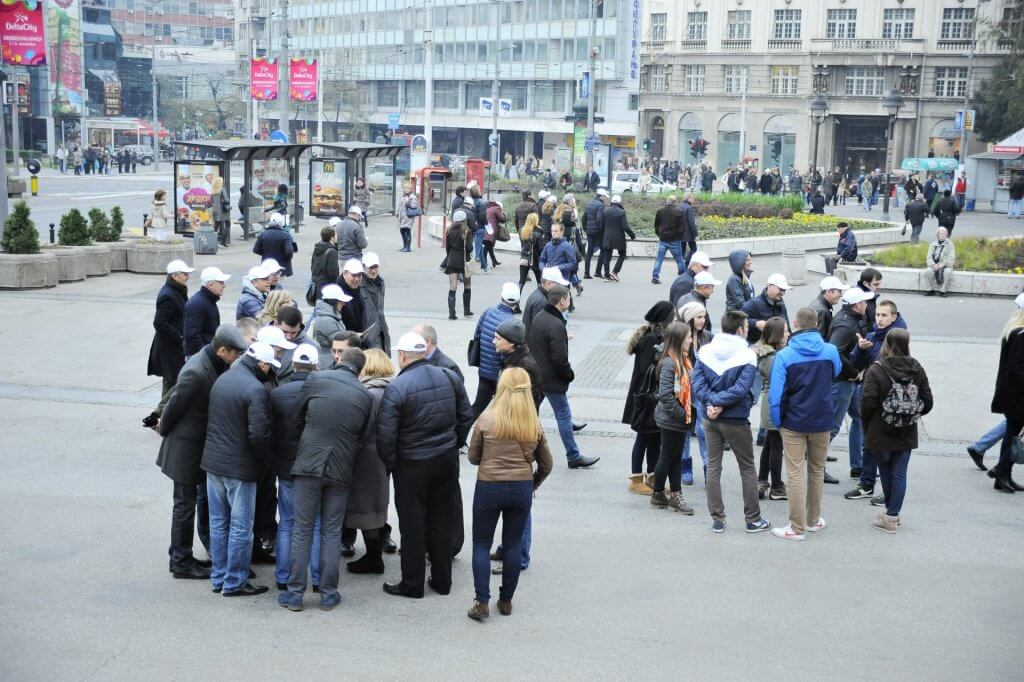 We are full package company.
This was just a preview of our projects. If needed we will send you the full list. Get in touch or learn more about us.

We've had the pleasure of working with a wide variety of amazing companies.