Zlatibor, beauty among the mountains, is situated 220km from Belgrade, 23km southwest of Užice in western Serbia. It is an important tourist area of Serbia, with resources for health tourism, skiing, and hiking. The main city of the region is Užice, located at the foothills of the mountain. The first inhabitants of Zlatibor were the Illyrians and Romans and after them the areas inhabited by Slavs.
Zlatibor is actually mountain wave plateau
Zlatibor is a mountain wave plateau at about 1000m above sea level, rich in lush meadows, clear mountain rivers, and streams.
Most of the Zlatibor, about 85%, are large fields and pastures surrounded the mountain peaks of the periodic coniferous forest plantations.
The highest peaks are Tornik in the south to 1496m in the northwest and Čigota to 1422m above sea level. Zlatibor offers a rich cultural and tourist experience. More than 200, 000 people visit Zlatibor, all over a year, while staying at newly built hotels, mini-hotels, inns or in private houses.
Zlatibor mountain area is characterized by a mild-moderate continental climate. On its formation have a significant impact on permanent penetration of the Mediterranean air. All important climatic indicators are fairly consistent during a certain time period and conducive to recovery and rest.
The mountain has more than 100 snowy days annually, which makes it possible to ski there.
It is well-known as a ski center
Beginner skiers and children will enjoy the gentle slopes of Obudovica (with a 250 m-long ski-lift), while more experienced skiers will opt to go to Tornik and make use of its slopes. Tornik Sports Centre is located between 1110 m and 1490 m above sea-level and is 9 km from the center of Zlatibor. The total capacity of the ski resort is 5400 skiers per hour, of which 3000 skiers per hour may use the six-seater ski lift capacity, while the capacity of two "anchor" ski lifts is available for 2400 skiers per hour. The ski center has an artificial snowmaking system that consists of 36 cannons, which is another proof that Tornik can match the modern European ski resorts.
The four ski slopes (Čigota, Tornik, Ribnica, and Zmajevac) are ideal for slalom, giant slalom, and super giant slalom skiing and are connected by three ski-lifts. In the central part of Zlatibor, there are slopes for cross-country and biathlon skiing, which are considered to be among the most beautiful in Europe owing to their visibility and layout.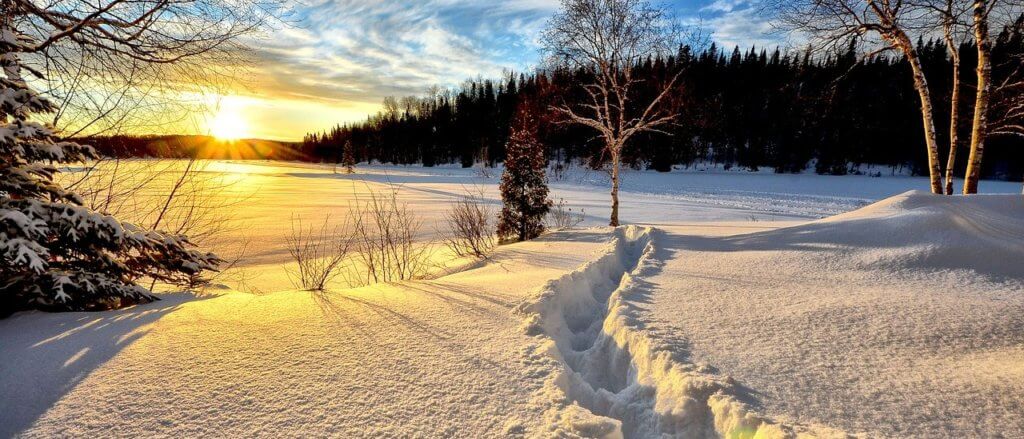 After sports comes the food and these are some of the Zlatibor specialties you might enjoy: cheese and kajmak, prosciutto, "komplet lepinja" (a flat bun with everything in it), honey, cheese pie, čvarci (pork rinds), lamb roast, Ljubiš trout etc. In the tourist offer of every Zlatibor village, there is at least one rural household, which offers its guests a meal service.
Activities
Numerous programs are organized during the whole year and depend on the season you choose to visit you can also choose the activities you wish for.
For kids, there are skiing, riding and swimming schools, while the adults can enjoy cafes, discos, nightclubs, playgrounds, betting shops, swimming pools, fitness programs, saunas, massage salons, tennis courts, golf courses, basketball courts, football fields.
There is the rapid development of health, sports, Congress.
Tourism provides the infrastructure built, indoor and outdoor like different grounds, ski lifts, convention halls, shopping centers, various accommodation facilities.
Stopića pećina Cave, Potpec pećina Cave, Waterfall in Gostilje village, Open Air "Old Village" Museum in Sirogojno, Uvac and Dubrava Monasteries, log churches in the villages of Jablanica and Dobroselica, art galleries in Borova Glava, Trnava and Sljivovica villages, birth houses of Dimitrije Tucovic and Sava Jovanovic Sirogojno, observation points of Tornik and Cigota are just some some of the sights you can explore in numerous organized tours.

Zlatibor was proclaimed a therapeutic area for acute and chronic diseases of respiratory organs, thyroid gland and anemia of all form interventions.
One of the conference tourism centers
Zlatibor is also one of the largest conference tourism centers in Serbia, with a large number of conferences and seminars being held here all year round.
Including all facilities and activities, all the food and places to see, there is no wonder why Zlatibor is more visited year after year.
We gave you so many reasons to come and to see this mountainous jewel and to make memories you will always remember.