Picturesque valley of Morava rivers – Great and South Morava – leads adventure-seeking travellers to "Old Mountain" or, as we call it – Stara Planina. One cannot miss it: its visible miles away; a sheer raw beauty, unspoiled by industry. Its prong-like look looks stunning and makes people think of their minor size in regard to nature.
Stara Planina has another name – Balkan. It belongs to a vast mountain range which stretches all the way from the Black Sea to Serbia, and Stara Planina is its most western part; and a natural border between Serbia and Bulgaria. Its highest peak, Midžor, with stunning 2.169 meters is the highest peak in Southeast Serbia. Thus, this very mountain gave the name to the whole peninsula.
Its climate is typically mountainous – it is almost five months a year under snow, and thanks to variously angled versants Stara Planina is a perfect place for alpine activities – from skiing to alpinism. Several areas have intense skiing network, equiped with modern facilities and lit for night skiing. Adding modern lodging in hotels and private mansions made Stara Planina a new contestant to Balkan ski-resorts.
Most of the mountain is under the state protection as a Natural Park of Great Significance. Thanks to this, Stara Planina is equally enjoyable in wintertime and during warmer seasons. Several lakes, numerous waterfalls, fantastic scenery and exquisite local cuisine make Stara Planina one of the favorite resorts in Serbia. Here are some tips on activities in Stara Planina…
Adventure on Stara Planina
Sloaps of Stara Planina are intersected with waterfalls. It is considered that Stara Planina is the mountain with highest hydro-potential in Southeast Europe. Most of them are very hard to find, as they are located within the protected area; but some of them are easily reachable by car, bike or on foot. Canyons made by these fast rivers reveal prehistoric eras, as they are one of the richest archaeological sites in Europe for discovering fossils. Some of the most picturesque sceneries can be seen around canyon of Jerma river, and around canyon of Rosomac river – called "Rosomački lonci" (Rosomac pots).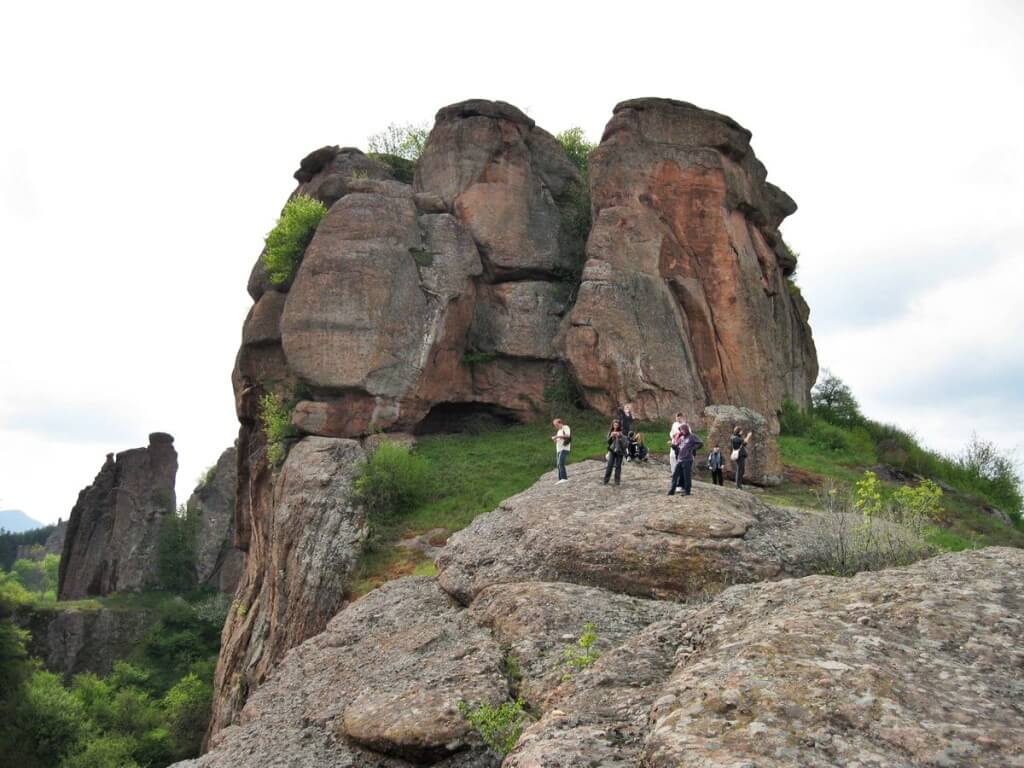 Stara Planina also hides Lake Zavoj, a true haven for fishermen and one of the favorite picknick spots for locals. Settled in a valley between three sloaps, Zavoj Lake offers enjoyment in rarely-seen scenery. Not far from it, one can find one of the oldest spas in Balkan and Europe – Zvonačka Spa, which dates from the Roman times.
History
Thanks to the terrain configuration, Stara Planina is home to dozens of ancient settlements. They were hard to conquer, and today most of them are hidden in the wilderness of the mountain. However, maybe the largest settlement can be found at town of Pirot. Its fortress is being reconstructed, and belongs to some of the oldest fortifications in Europe – it dates all the way from Roman times! Pirot was a great trade center during the medieval times, and it was almost completely destroyed as a retaliation of Turkish barely succesful siege in 1386.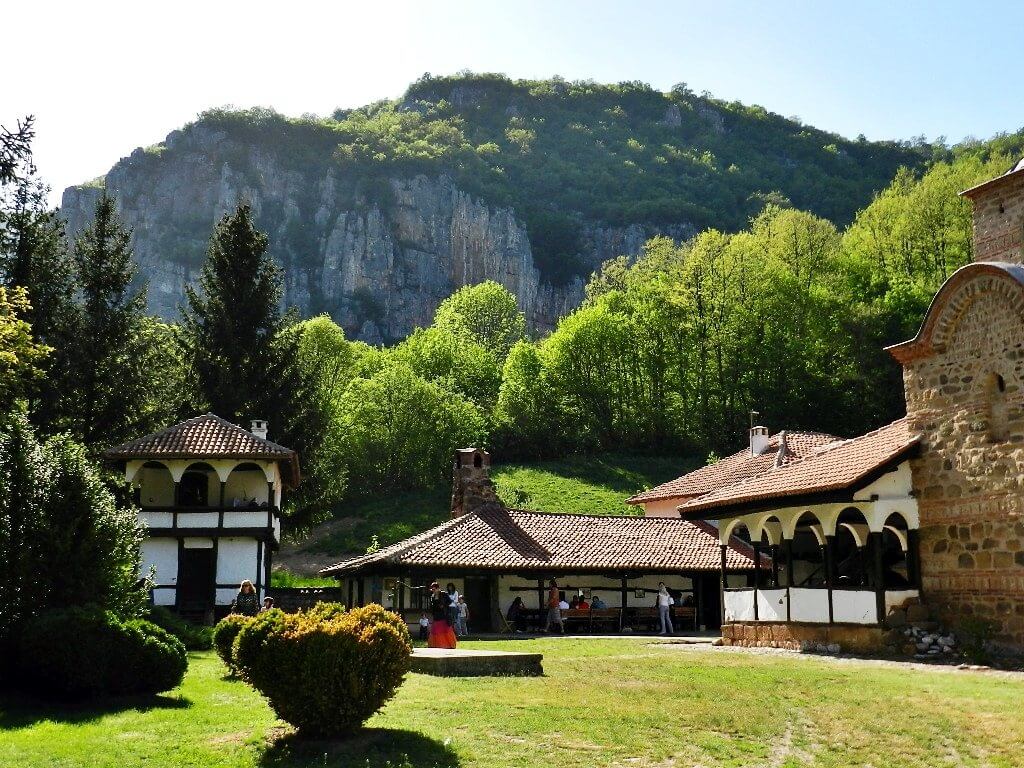 Besides Pirot Fort, there are numerous remnants dating from Roman and Medieval times. One of the most beautiful sanctuaries in this part of Balkan Peninsula is XIV century Poganovo Monastery, legacy of Serbian nobleman Konstantin Dragaš.